Eat intuitively to foster both mental & physical health while saving time, money and reducing stress!
Want to have food freedom but also be healthy?
Me too!  Nutrition can and should be an important piece to the intuitive eating puzzle.
I'm going to show you how.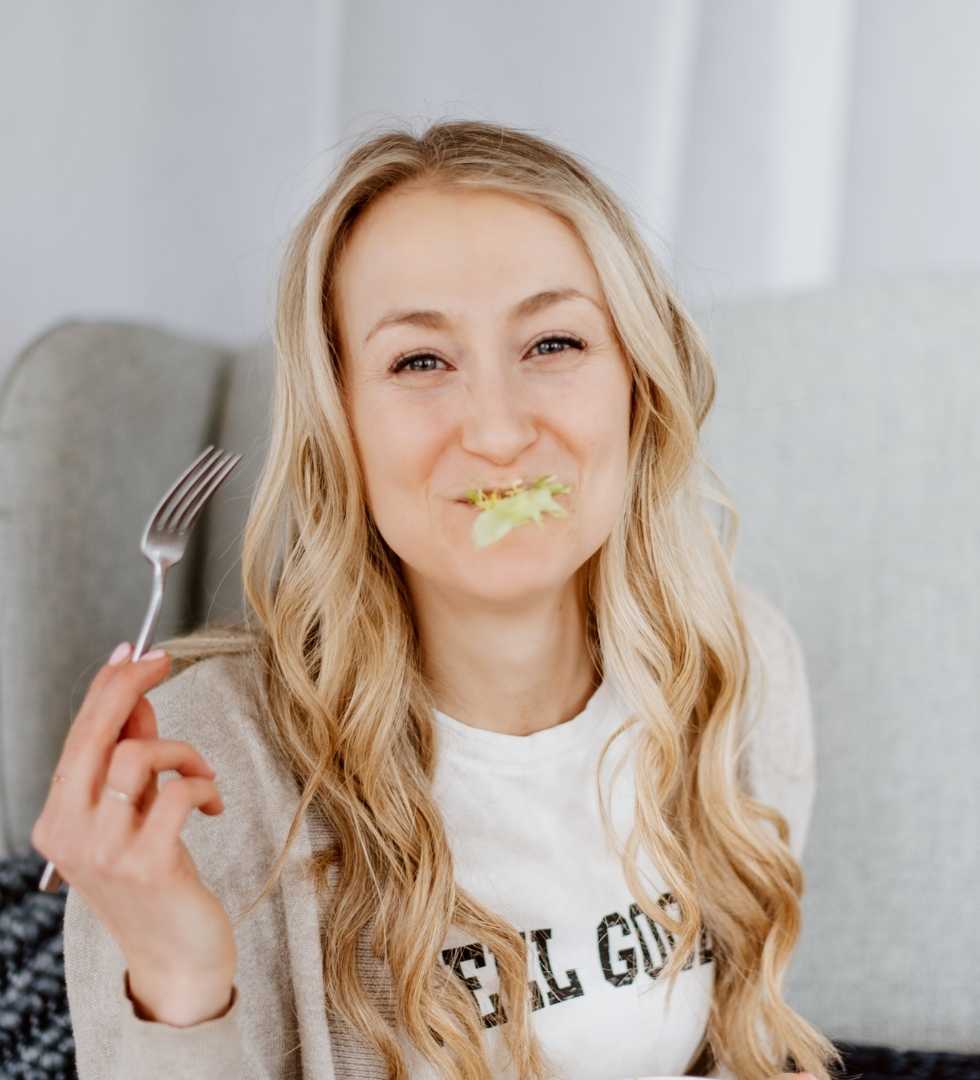 Hey, Gorgeous!! I'm Colleen
I'm a Registered Dietitian Nutritionist who teaches thousands of women how to stop dieting become intuitive eaters, making peace with food and body, every single day.
While I DO love me some Instagram I have a bone to pick with it… it gives  intuitive eating SUCH bad reputation. It's defintily not as "sexy" to post a photo of a whole grain, veggie packed turkey sandwich as it is to post a photo of a donut! Because of this so many people forget about the nutrition piece, feel like poo, and deem that intuitive eating "didn't work".
In reality? Most people aren't actually eating intuitively! They forget that "listening to your body" also includes your brain- which houses nutrition info!
As a result, I created this program to help guide you to become a TRUE intuitive eater. One that cares for both their mental & physical health through food.
Stop Being Told What's Healthy & Learn How To FEEL The Difference
Intuitive eating isn't all "eat what you want, when you want"… nutrition DOES play a role!
It's just that it's not the ONLY role that impacts our food choices. This six week course will guide you through everything you need to know about nutrition and in a way that you can FEEL the difference!
You won't be told what to eat, you'll LEARN how to eat!
This course will also teach you how to make your life less stressful by saving time and money with meal planning/prepping. Whether you prefer to plan <30 minute meals, doing zero chopping beforehand, or whether you prefer to batch cook once and eat for days this course has got you covered and will teach both ways!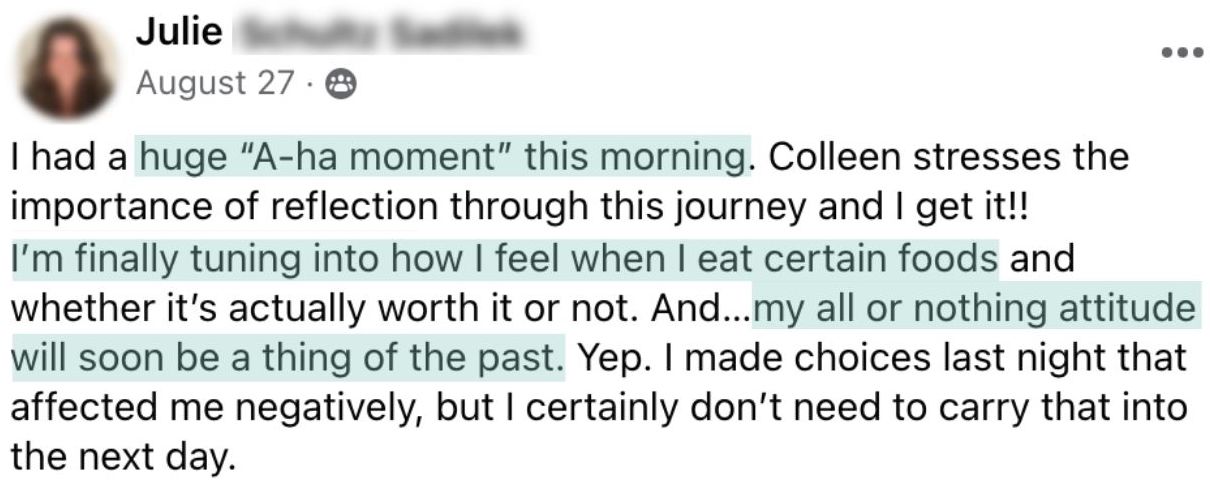 HERE IS HOW THE COURSE WILL WORK
This program will span over 6 weeks and each week there will be a different nutrition focus area. Each week you'll be given a video lesson on that week's nutrition focus as well as a sample meal plan to follow (complete with recipes & a grocery list!) to implement that week's focus. These are flexible meal plans you can follow to a T, take a few ideas for inspiration, or throw to the wayside!
Each week you'll also be given a weekly reflection sheet to fill out (this is where the intuitive part comes in!) so that you can make your own decisions about what feels good, what doesn't and what pieces of gentle nutrition are most important to you… it's NOT one size fits all!
This is a unique, limited time offer!
 As a founding member you will have access to the most updated materials inside this course as LIFETIME ACCESS.
Not able to stick with the whole 6 weeks due to vacation, schedule conflicts or just not ready to focus on nutrition & meal prep? Not to worry! You can join now as a founding member and hop on into the materials when you're ready! You have lifetime access and can start or press pause at any time.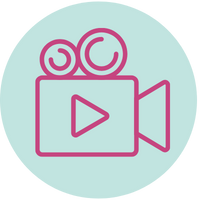 You'll learn about everything from macronutrients to whole grains & fiber to the different types of fats.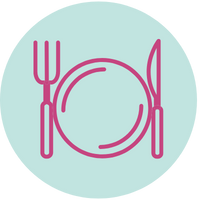 Meal plans are optional and flexible. They will help you implement each week's nutrition focus. Includes recipes and grocery lists!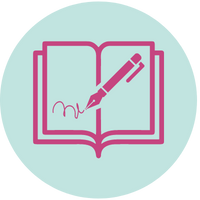 Gentle nutrition looks different for everyone! This course is NOT one-sized-fits all. You'll learn how to make your own verision of "healthy eating" to fit your needs.
Nutrition Lesson Overview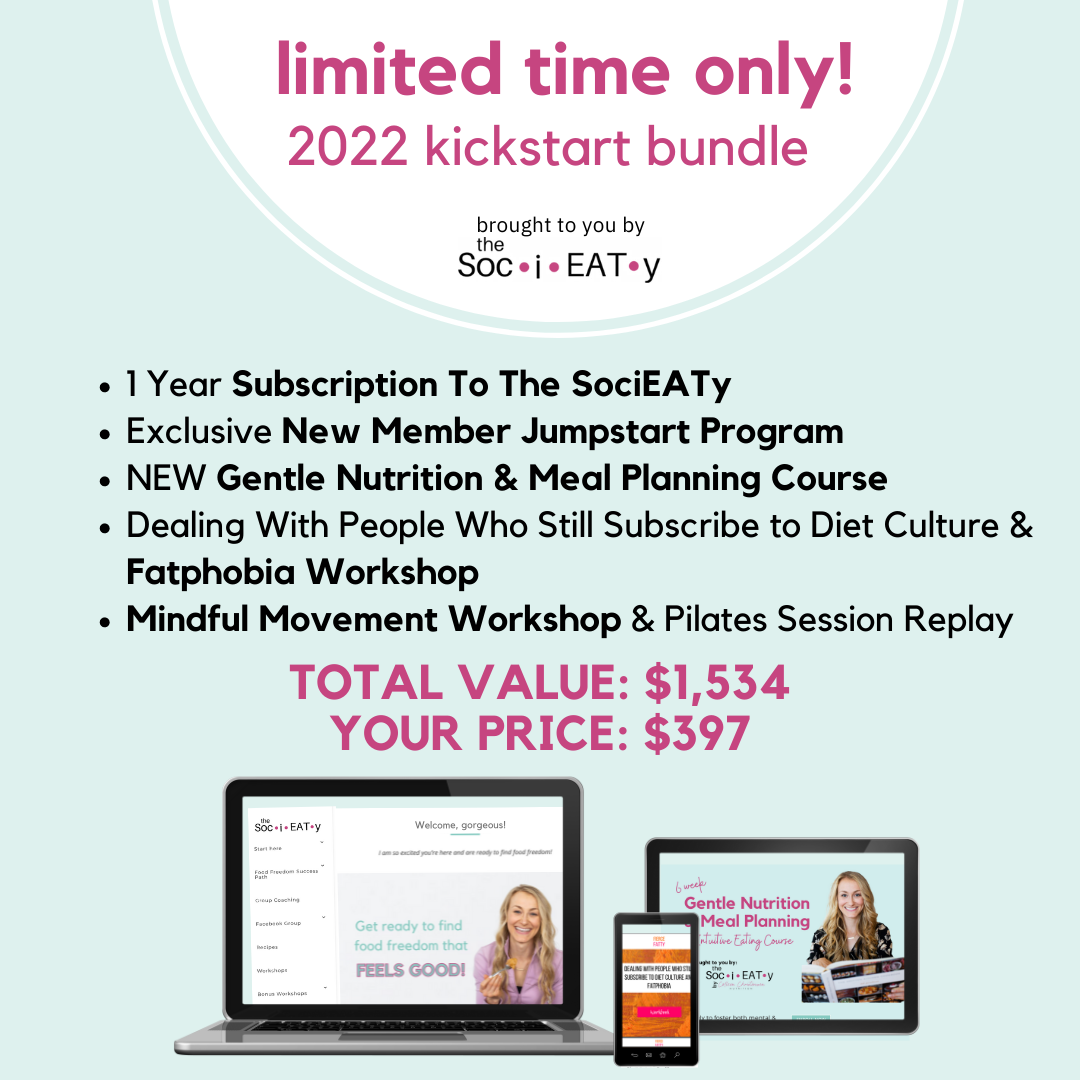 If you want to learn more about nutrition in a non-diet way this is for you!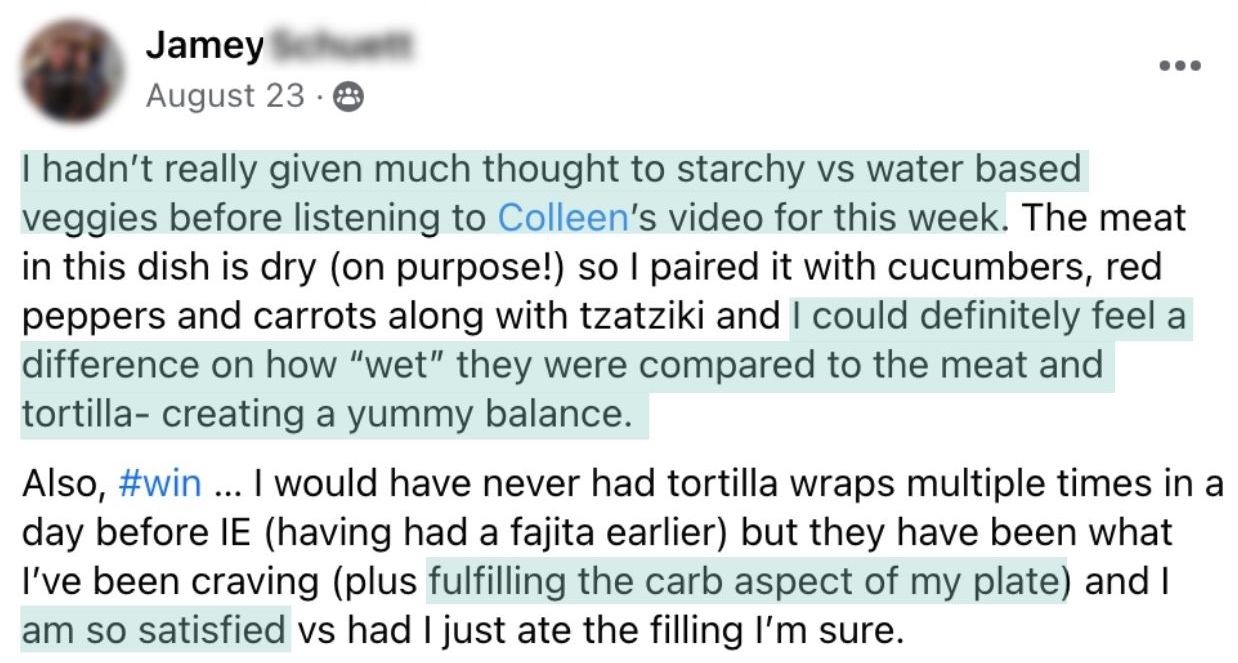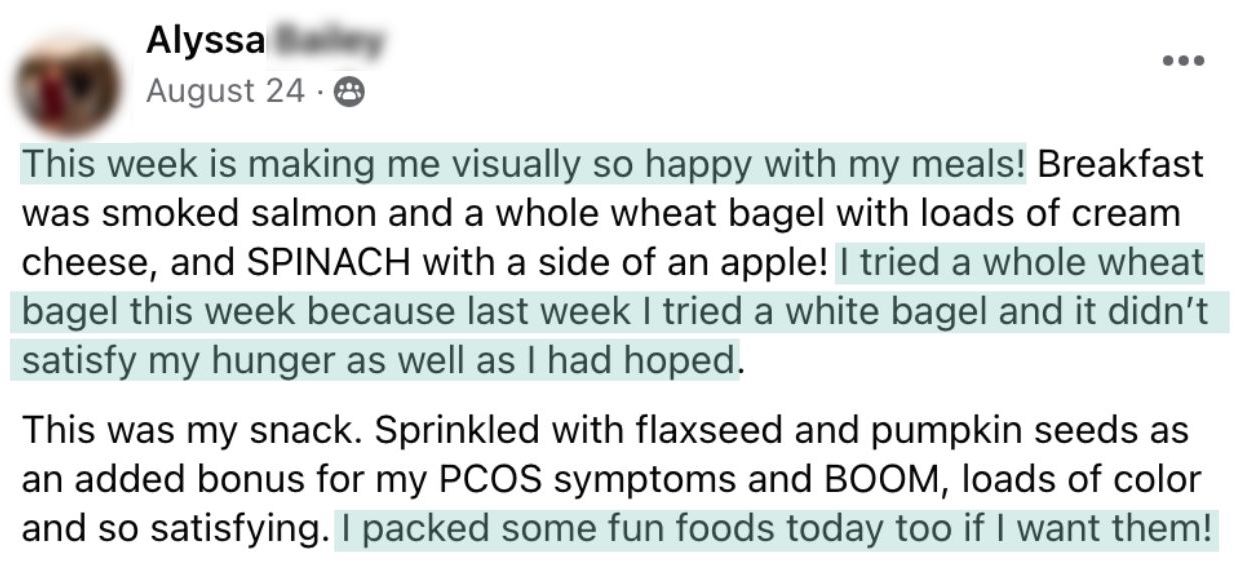 Enrollment Included In The 2022 Kickstart Bundle!
Enrollment Closes January 14th 2022!
6 Weeks of nutrition guidance via easy to digest video lessons

6 weeks of unique, easy to make meal plans to use over and over (30 minute recipes & grocery lists included!)

Access to ALL future course updates- free!

ALSO INCLUDES:
1 Year Subscription To The SociEATy

Exclusive New Member Jumpstart Program

NEW Gentle Nutrition & Meal Planning Course

Dealing With People Who Still Subscribe to Diet Culture & Fatphobia Workshop

Mindful Movement Workshop & Pilates Session Replay

Total Value: $1,534.00
Those who want to dive deeper into gentle nutrition as an intuitive eater
Intuitive eaters who are struggle to implement gentle nutrition
Intuitive eaters who want to learn how meal planning/prepping can save time, money and reduce stress
Those who are at the very beginning of their intuitive eating journey & still struggle heavily with breaking food rules
Intuitive eaters who don't want to learn how to care for both their physical and mental health
Dieters who are looking to just follow a set meal plan and are not interested in learning about nutrition themselves to make their own food choices
Those who are seeking a "quick fix" weight loss diet… that won't actually work!
Frequently Asked Questions
When will this program be offered again?
Enrollment for this program will open again in January of 2022
Is it family friendly?
All meal plans are totally customizable! I'm not a fan of super obscure ingredients and I always think about budget when picking recipes. If you have little ones who aren't adventurous eaters these recipes can absolutely work as well. For example, if it's Thai pasta night you can reserve some noodles to serve to the kiddos with the meat and veggies- sans sauce!
How many servings do the recipe make?
All breakfast, lunch and snack recipes are designed to serve 1 however you can scale them up easily by multiplying! Dinner recipes serve 4 but, again, you can divide them to reduce or multiply them to increase!
I have dietary needs. Will this work for me?
Yes! Gentle nutrition is completely customizable and in this program you'll learn how to apply it to YOUR unique life. All recipes will have modifications for dietary needs such as plant-based diets and allergies. If you need anything else that's what's so great about being a founding member… you can just ASK for it! You truly get to ensure you get EXACTLY what you need!
Are there refunds?
This program will not have the option for refunds and are sure you'll learn something by following the steps!
What if I need help getting started with intuitive eating?
What if my question wasn't asked?
Join now and you'll receive access to ALL future updates and at a DEEP DISCOUNT!
Whether you're ready NOW or aspire to be in the future– this program is for you!