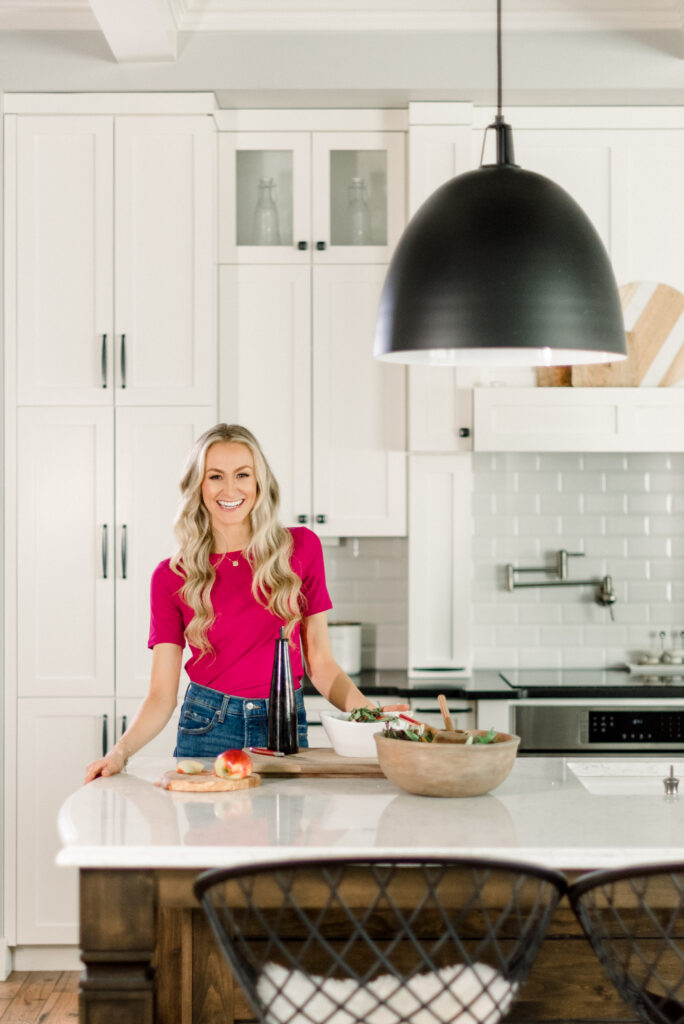 WELCOME TO Non-Diet-y Nutrition School
Gentle Meal Planning & Non-Diet-y Nutrition. For Mental and Physical Health!
A weight-neutral, gentle nutrition course that teaches you to eat in a way that feels good. Without going back to tracking, counting, measuring, or obsessing!
THIS COURSE IS NO LONGER AVAILABLE. JOIN US IN THE SOCIEATY!
Here Is How The SociEATy Works:
Step 1
Decide that enough is enough, get off the diet merry-go-round and become a member
Step 2
Go through the 5 stages (video + podcast format available!) that will teach you everything you need to know
Step 3
With support from the exclusive community + weekly dietitian led coaching you'll be set up to see results right away!
A happier, healthier you awaits.
One day you wake up and it's like a lightbulb moment. You realize you literally cannot do this for one more day. If you're there, then gorgeous, the SociEATy is here for you!
LIFE IS SO MUCH BRIGHTER ON THE OTHER SIDE.
Don't spend one more day getting bullied by diet culture into living a life you don't love.