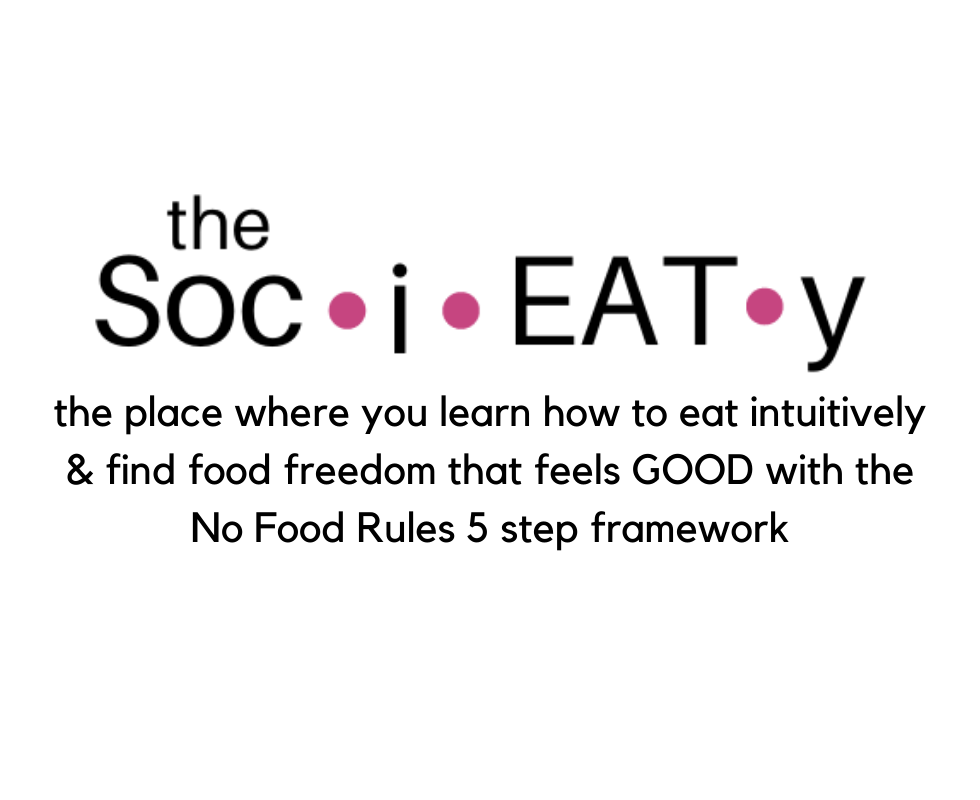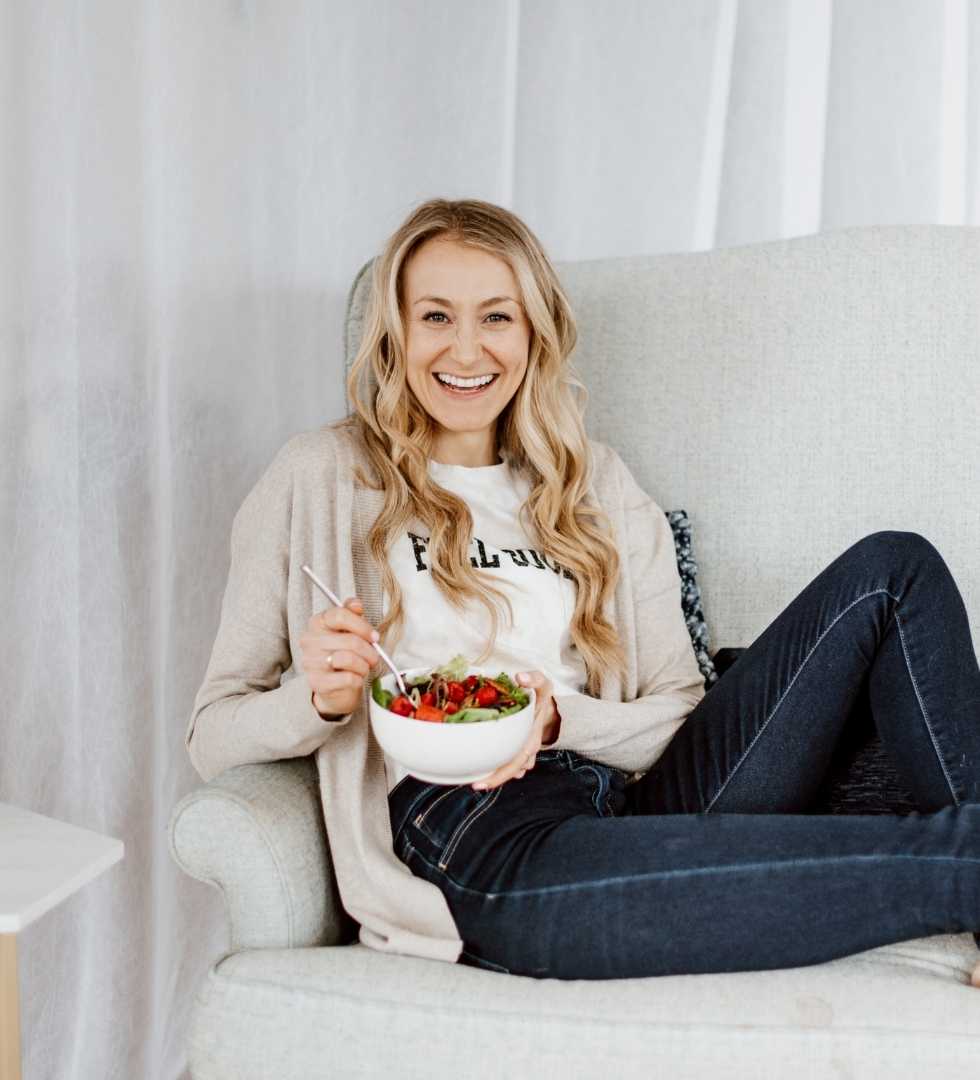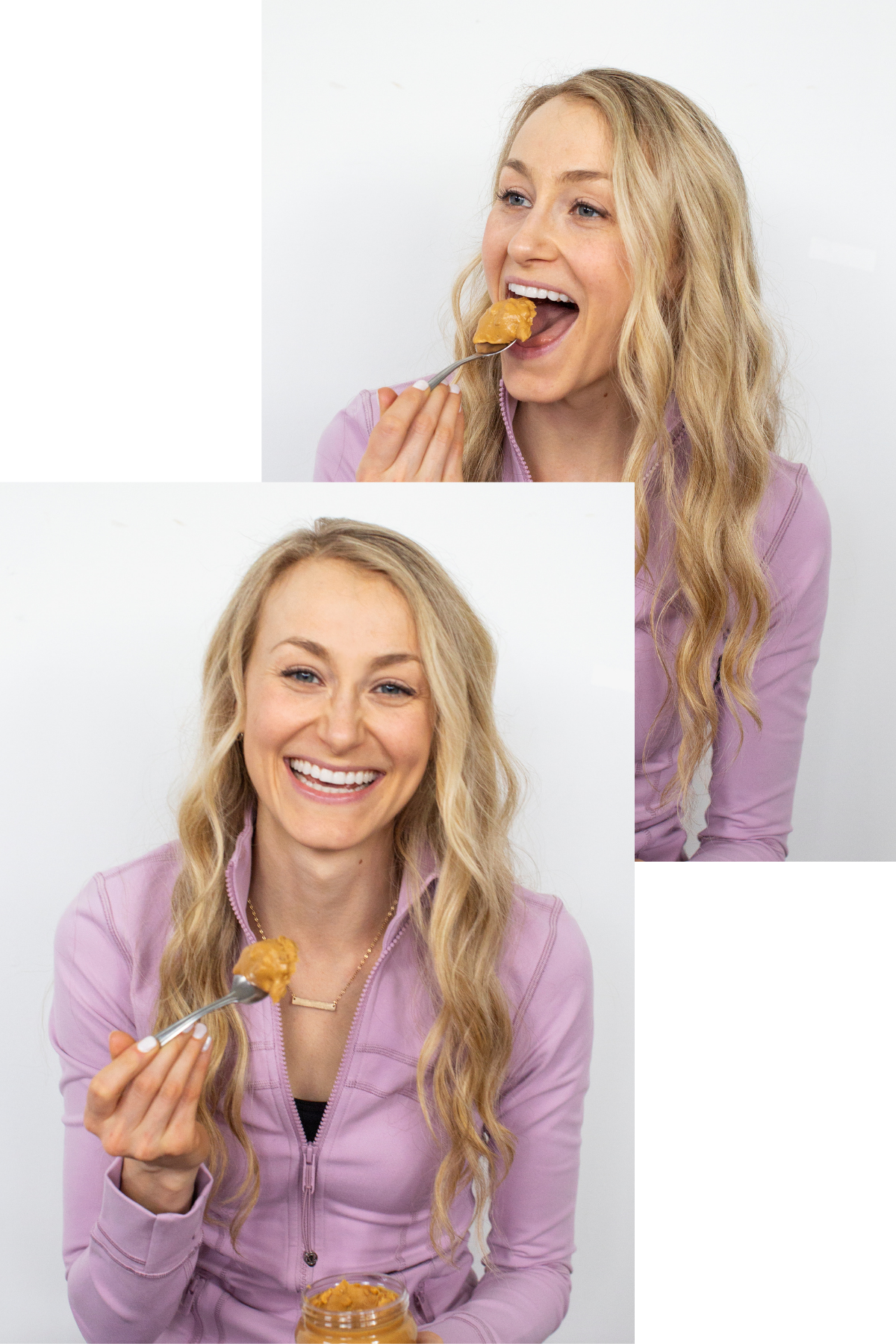 Say hello to the community you've been looking for ❤️
...a peanut butter obsessed Registered Dietitian and founder of The SociEATy- one of the most popular and fastest growing online non-diet communities for women.
Whether you struggle with following restrictive food rules or feel totally out of control around food, you're in the right place. I've helped thousands of women learn how to stop making food so freaking dramatic, learn how eat intuitively and find food freedom that feels good with No Food Rules: The 5 Step Non-Diet Framework.
If you're looking to make peace with food and body... to eat NORMALLY... and get access to step-by-step video lessons, group coaching, workshops, and a group of supporitive girlfriends to help you along the way click below to join The SociEATY today- an exclusive society of women who actually EAT!
I'm so happy you're here ❤️
When I first started finding food freedom I was lost, frustrated and confused.
I started my intuitive eating journey with no guidance and thought that I could just let myself "eat normally" and I'd be set. I mean, it's eating... how hard can it be?
Well, joke was on me because it's REAL hard.
I was a broke college student with only $7 to my name so I attended all of the free group therapy sessions I could and LOVED the feeling of knowing I wasn't alone...but I still wasn't "getting it" and just kept ping-pong-ing between restricting and binge eating cakes.
I spent years finding out what actually works.
Fast Forward.....
Today I am intuitive eating expert who helps thousands of women world-wide find food freedom inside of one of the fastest growing online communities.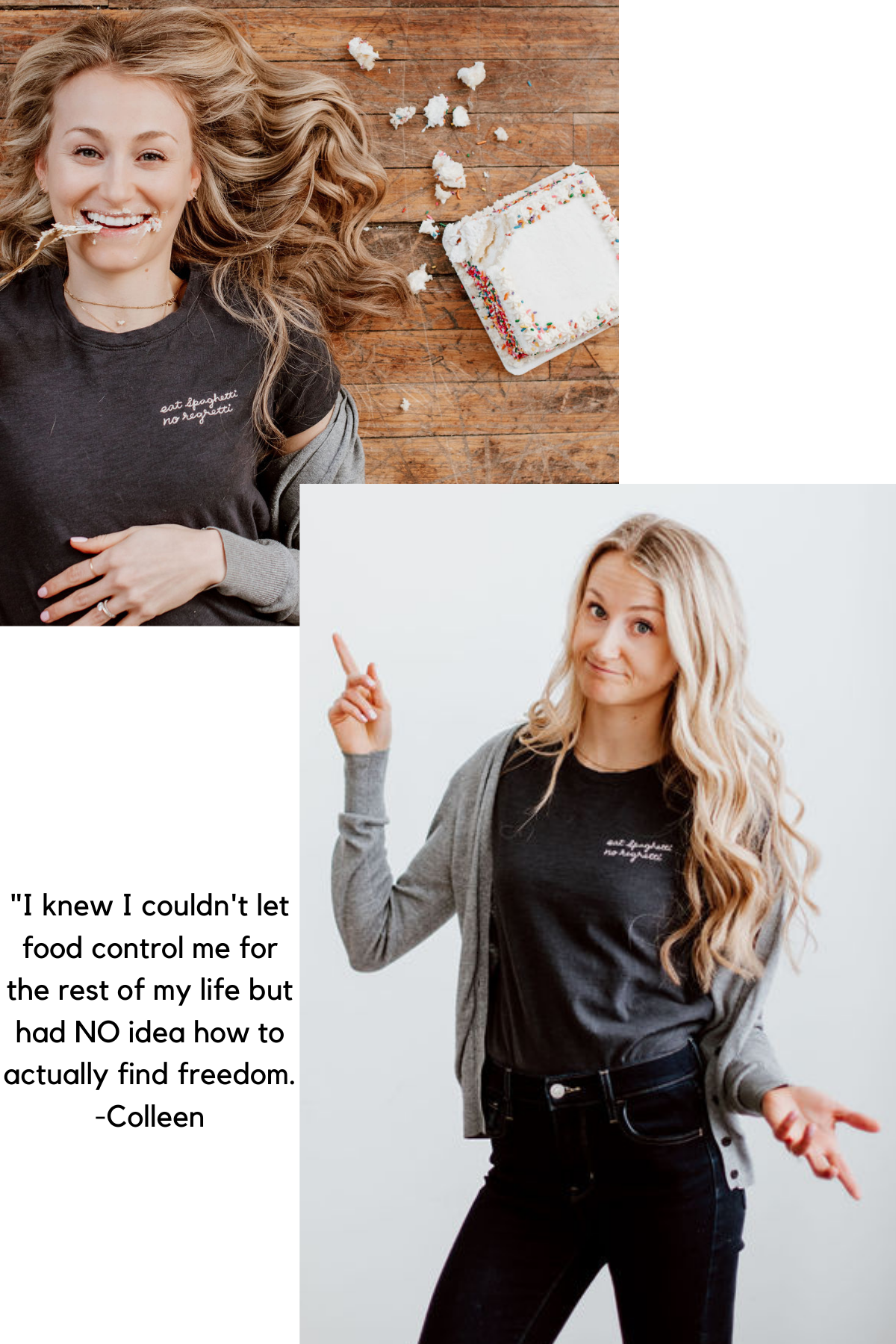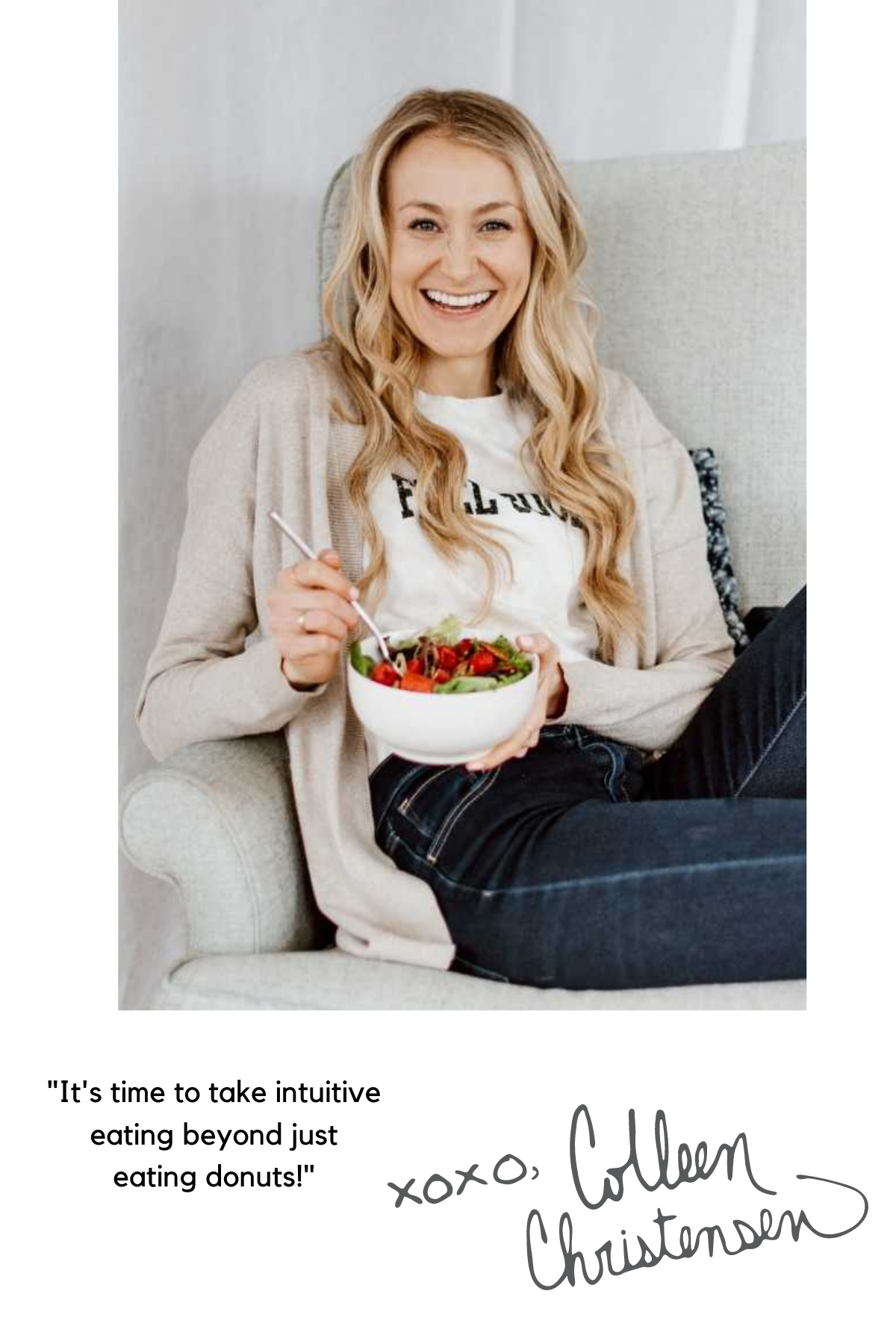 It was far from a cake walk...
...which is why I created The SociEATy intuitive eating community. I don't believe that anyone should struggle as much as I did nor should they feel alone on this journey.
If you're looking for a supportive, diverse community and step-by-step guidance then The SociEATy is what you're looking for.
In this community you'll find in-depth intuitive eating guidance, the best support group right at your fingertips, exclusive workshops from leading nutrition & health experts, and so, so much more!
The entire community is waiting to give you a big ol' virtual bear hug as you truly begin to *crush it* on your intuitive eating journey!
I can't wait to help you avoid all of the mistakes that I made and find true food freedom that feels good mentally and physically.... faster!
...so, how can I support your food freedom journey?
Allow me to introduce you to your new roadmap to

No Food Rules:

The 5 Step Non-Diet Framework.
This success path will show you how to start to understand how to listen to your body and make food choices that allow your to feel fabulous both mentally and physically.
It took me 6 years to figure out how to actually eat intuitively.. which is way too long! So, once I figured out what worked (and what didn't!) I put the exact blue print in The SociEATy just for you. So you can find food freedom WAY faster than I did.
You will easily work your way through videos, workbooks, workshops, checklists and links to guide your food freedom journey.
Not only will you get to-the-point resources and guidance but you'll also have access to an entire community of cheerleaders within our exclusive community for daily support, guidance and accountability. I'm always just one question away!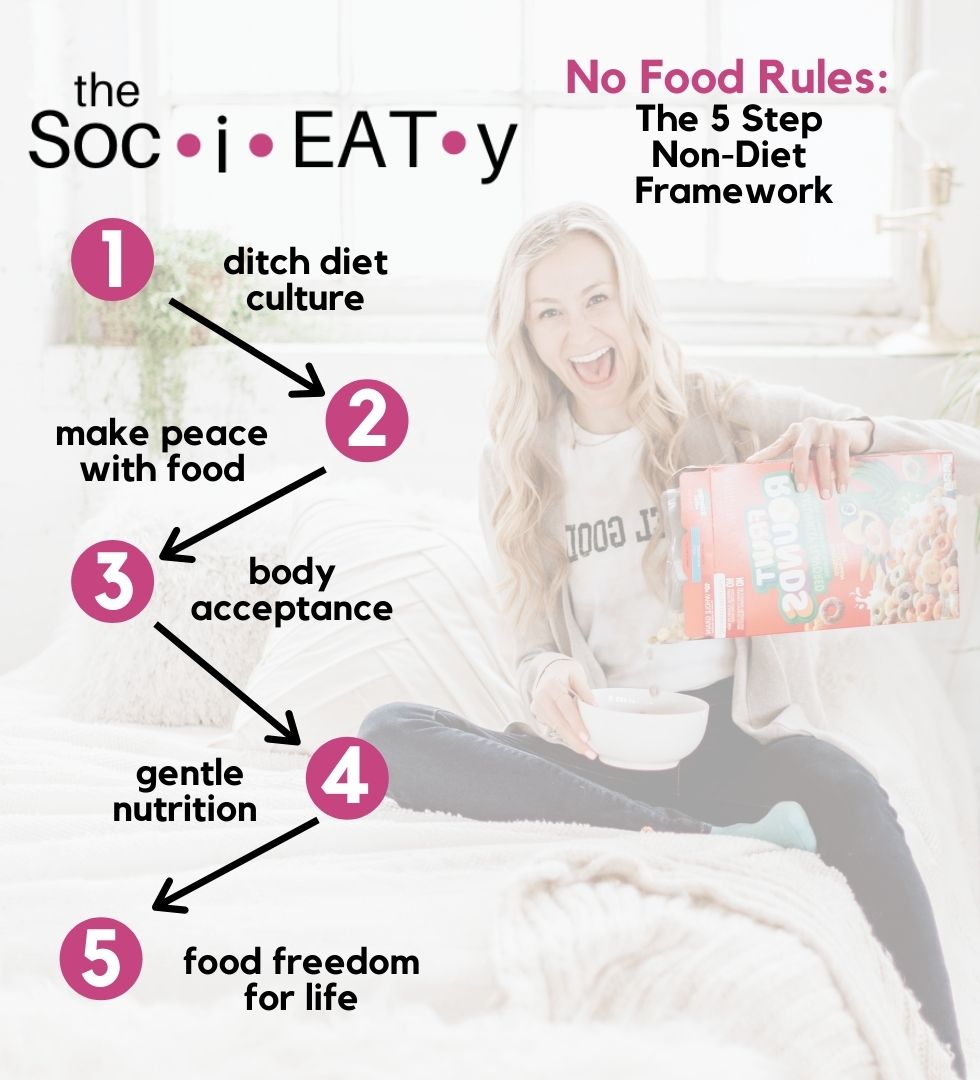 No Food Rules: The 5 Non-Diet Framework
A proven roadmap to ending the war with food and body while finding food freedom that feels good!


what else is included in your membership?
A monthly value of over $1,650 for as low as $25!!!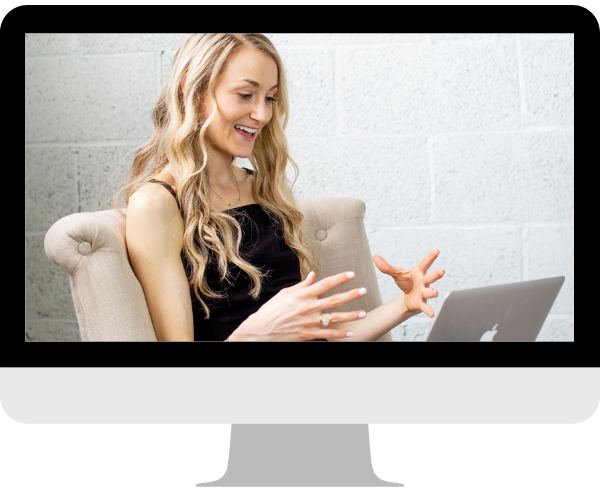 The calls are designed to get you answers ASAP so you can find food freedom faster! Each month you'll get access to 3 group coaching calls, weekly pep talks and a live chat about our monthly challenge.
All calls are over Zoom but you can always watch the replay if you can't make it live. You also gain access to all past calls when you become a member!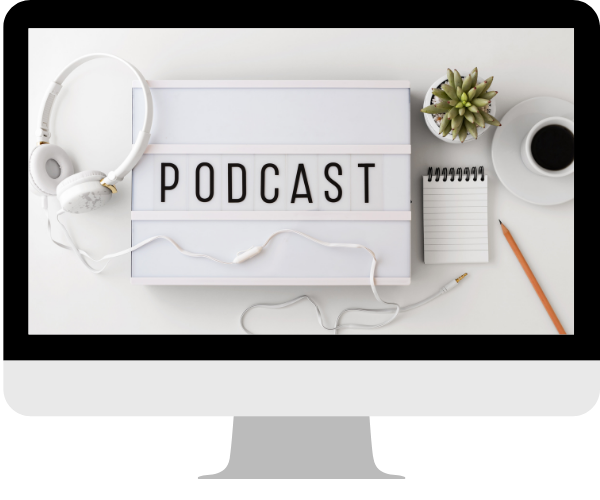 More into listening to calls and content VS watching? GOT YOU!
As a member you get access to every single call, instructional video, workshop, etc. by way of, yes, video, but also private podcast.
Information isn't helpful if you don't consume it! So it's our goal to make sure we make gaining information that as easy as possible for you!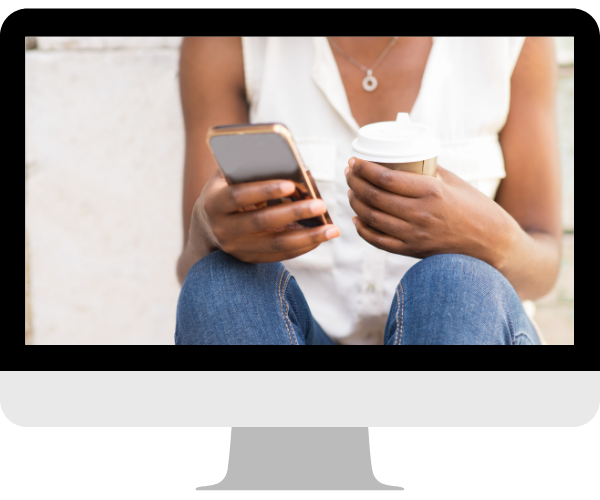 The private community is filled with women going through the same journey as you are! After working through stages 1 & 2 with Colleen via email you'll be invited to become part of our community where you'll always have a place to go to ask questions, get advice, and be inspired.
You're not alone on this journey anymore and will have support and guidance every step of the way!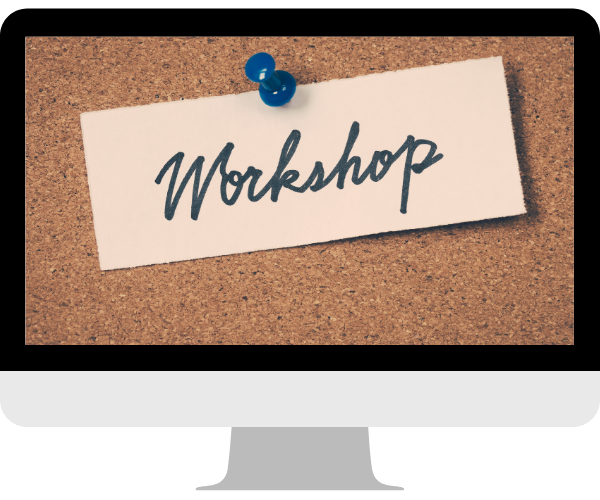 The SociEATy is the ultimate health & wellness destination. Learn from top experts each month in various fields such as mental health, nutrition, and fitness in order to create your on version of a non-diet, healthy lifestyle.
Workshop topics include meditation, improving negative self-talk, blood sugar, cholesterol management, gut health, raising intuitive eaters and women's hormones.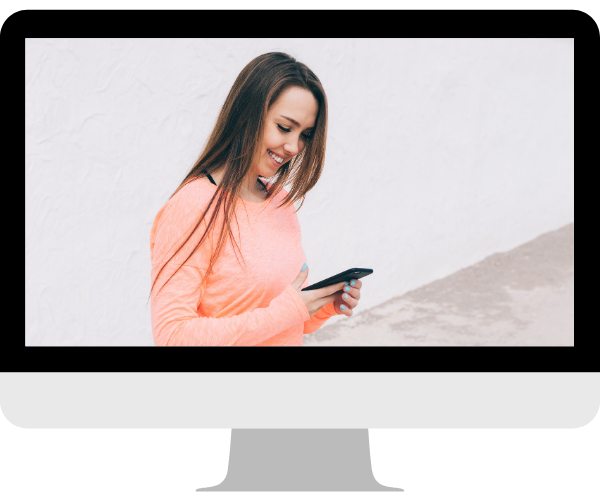 Challenges are a member favorite!
Each month we host a 3-day challenge for members on various intuitive eating topics such as mindful eating, body image, and gentle nutrition.
Challenges keep members motivated and engaged which helps you achieve your food freedom dreams faster! And did we mention there are always prizes?!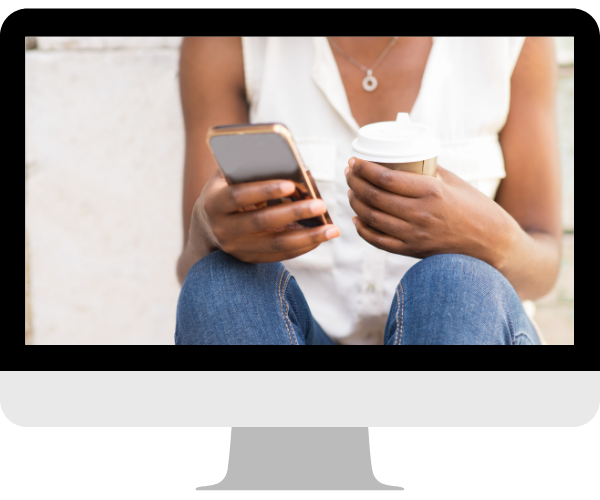 *COMING JANUARY 2022!*
Make your life easier while saving time and money by creating customized menus for the week including printable grocery lists from out exclusive member contributed recipe index!
As an intuitive eater you'll learn how to have fun with food again and use meal planning in a practical and intuitive way!
This isn't "A" place to learn how to eat intuitively...
this is THE place to learn how to eat intuitively.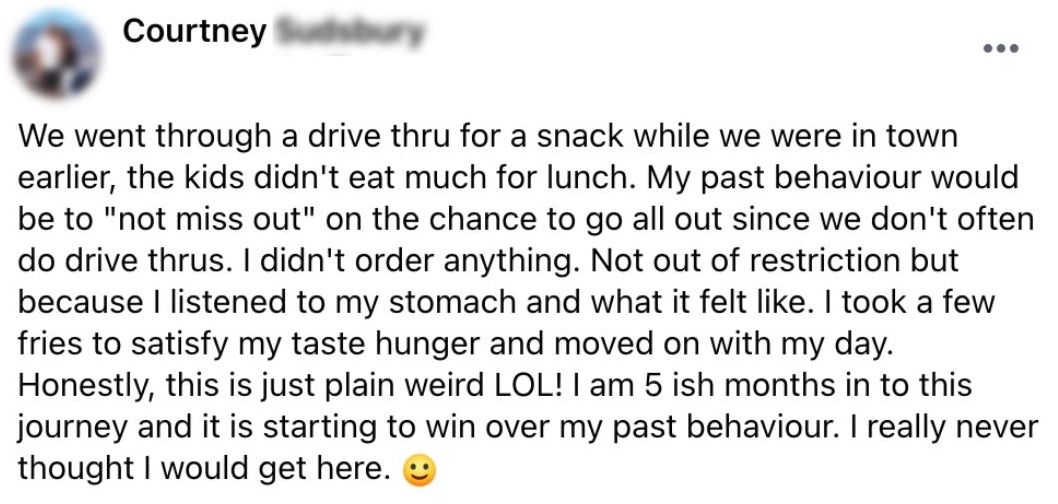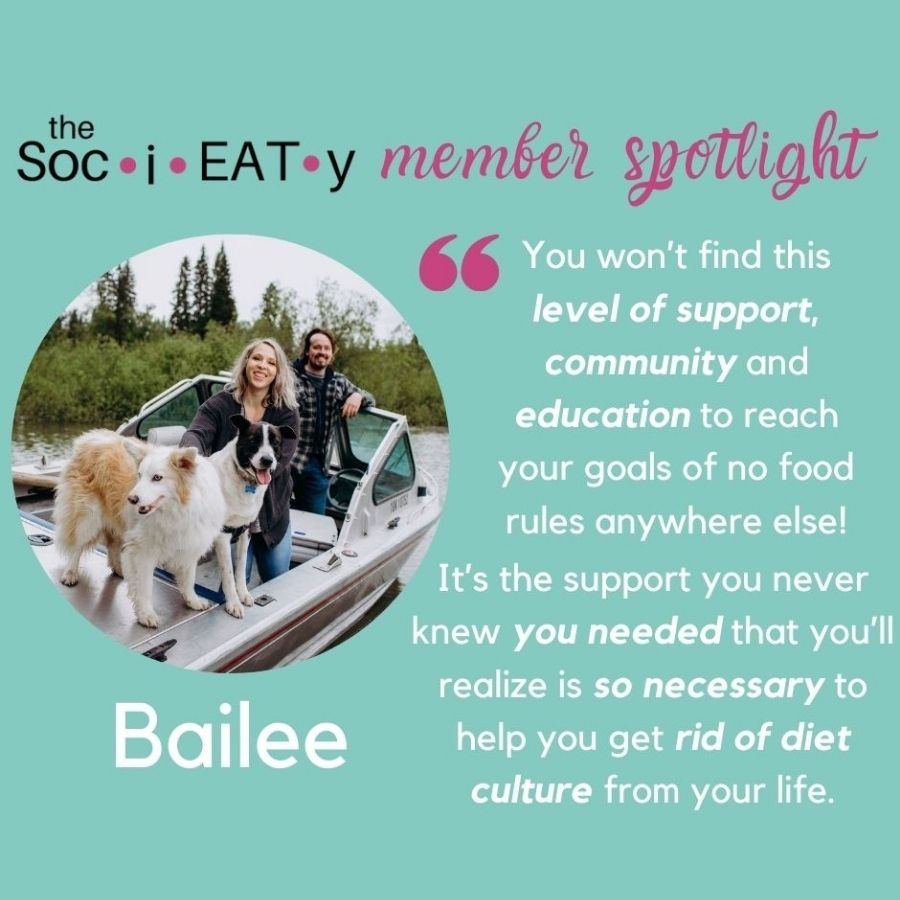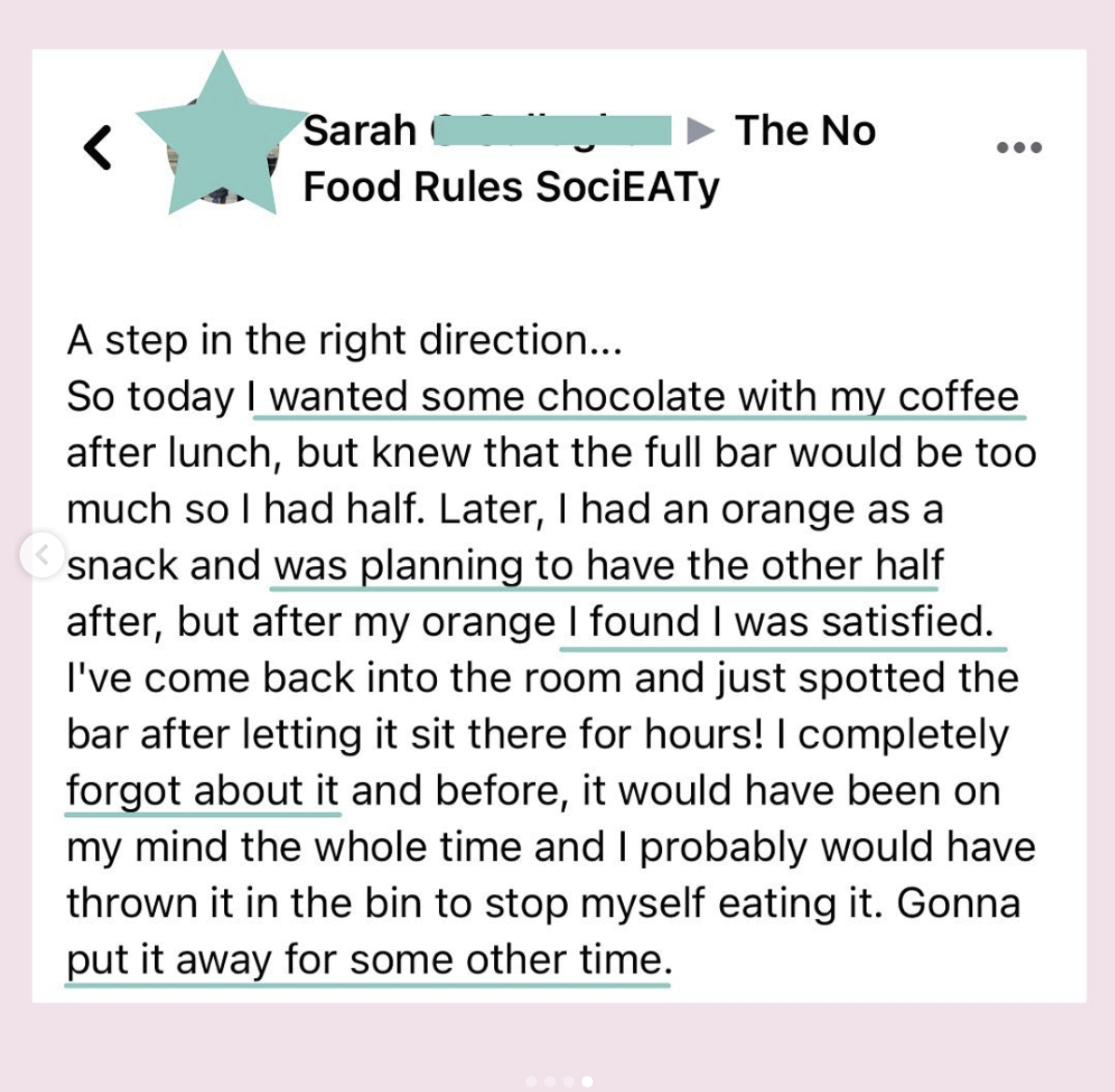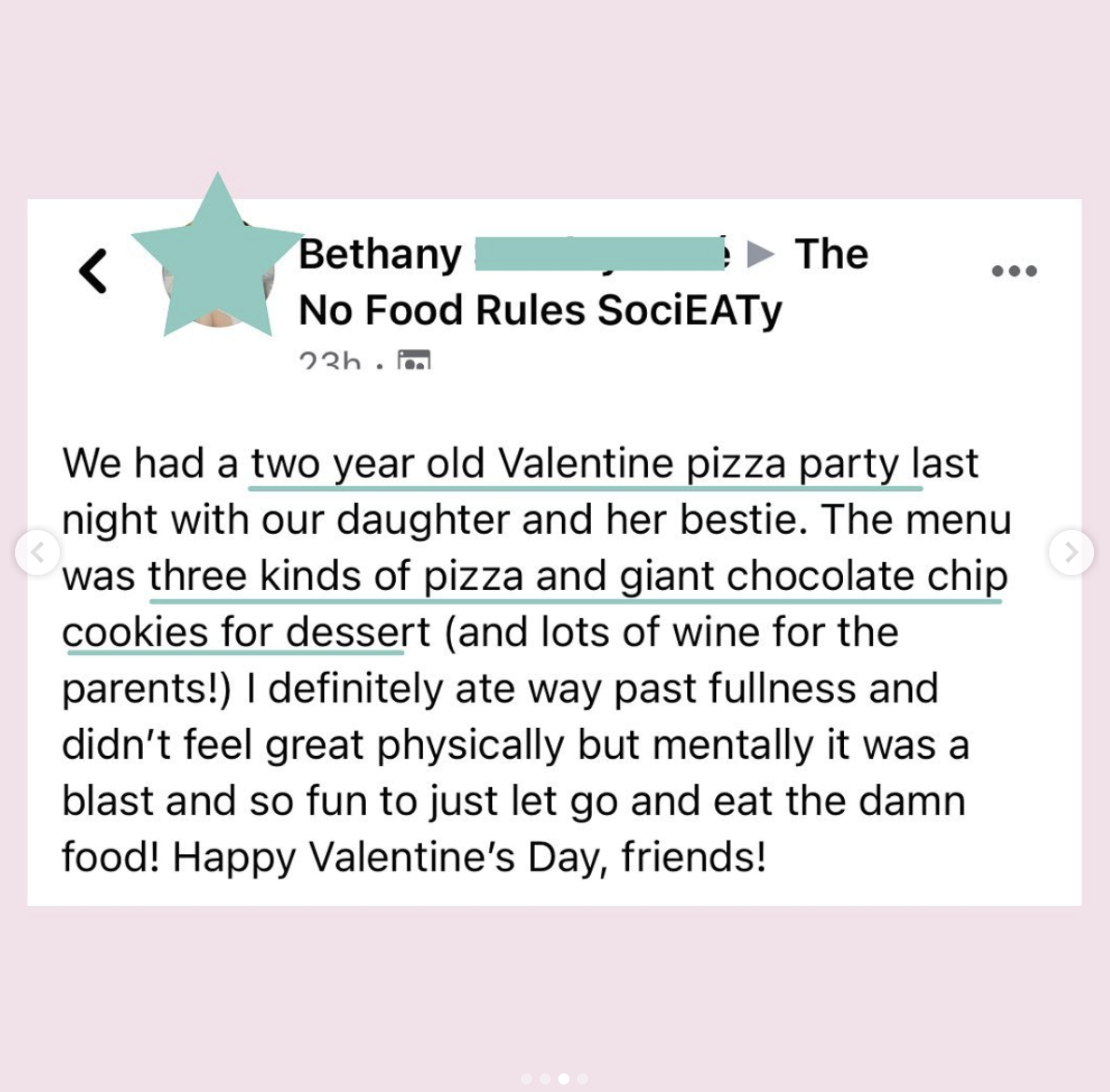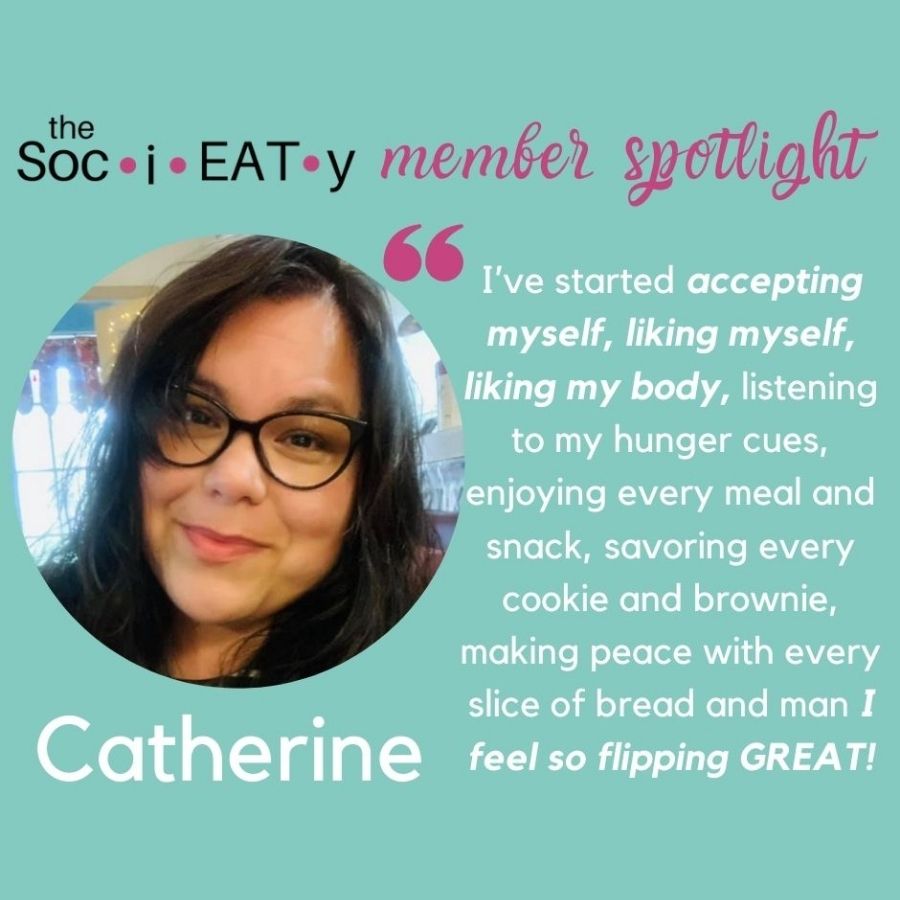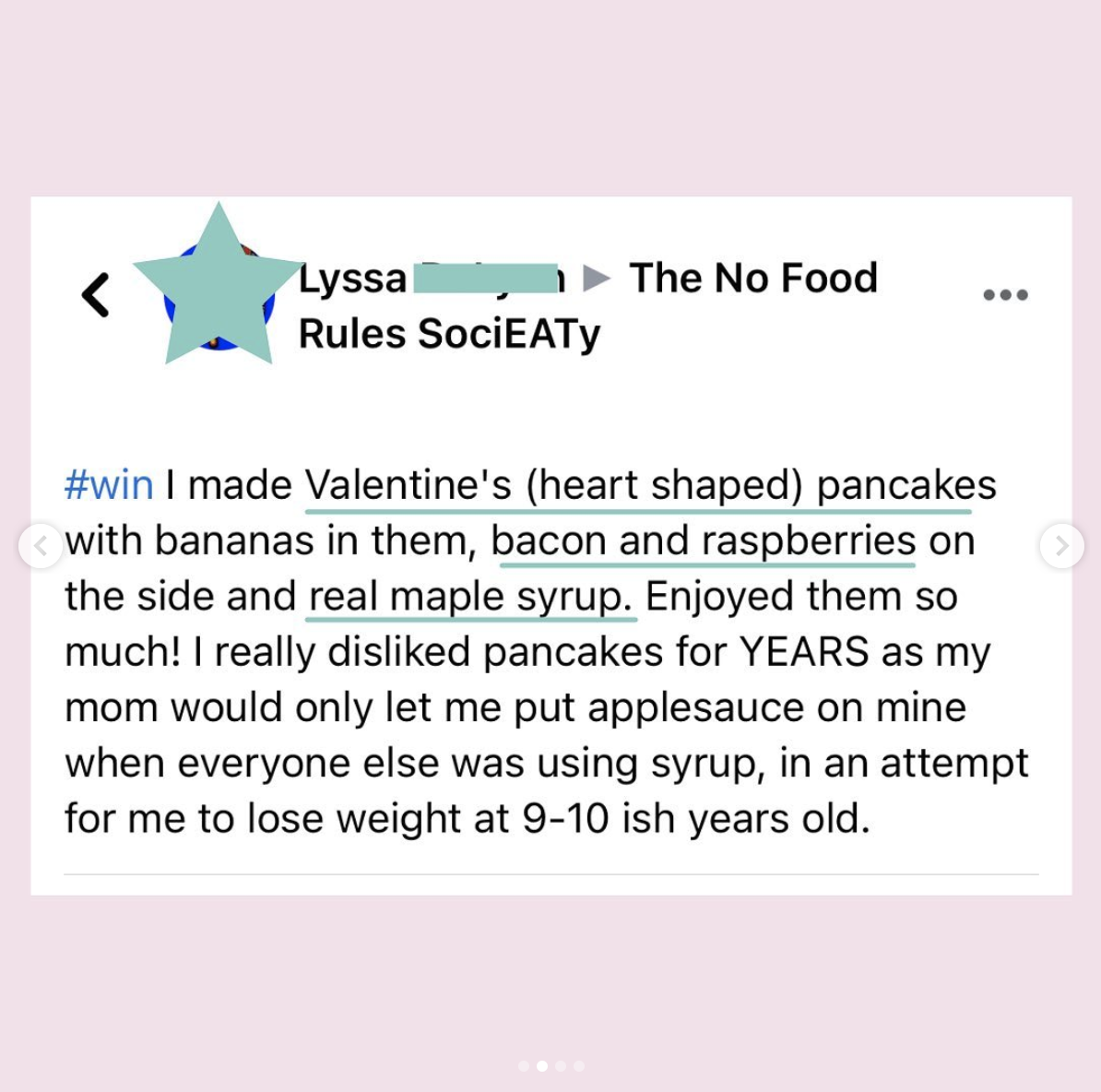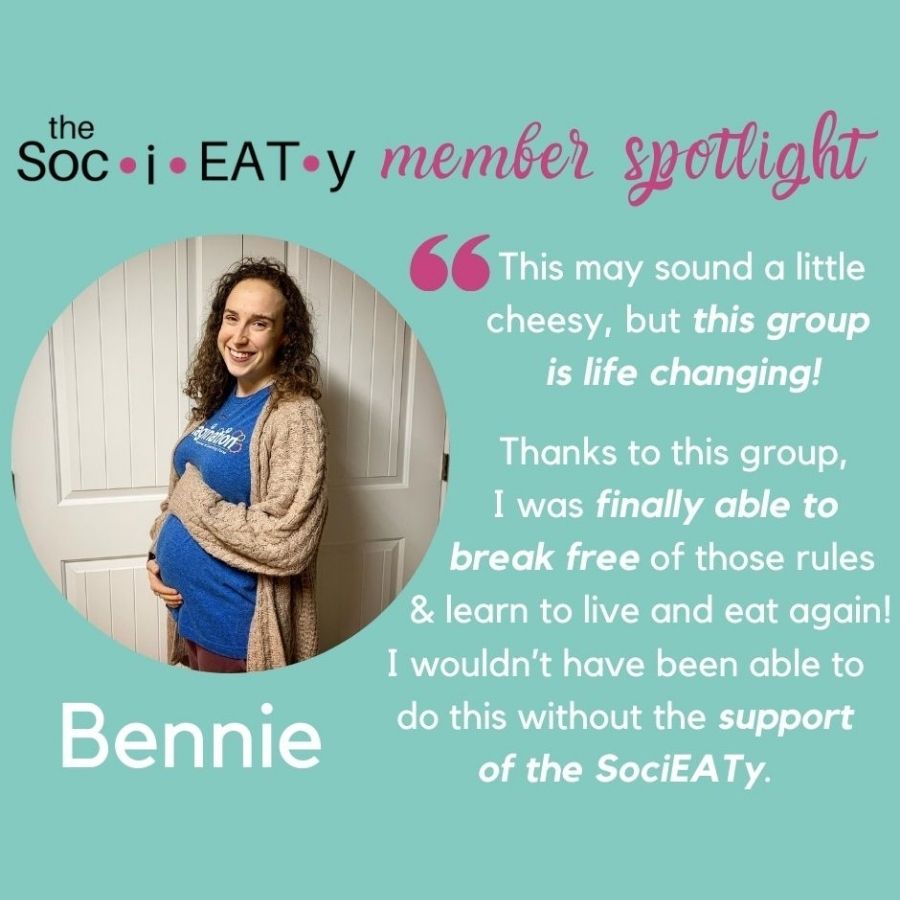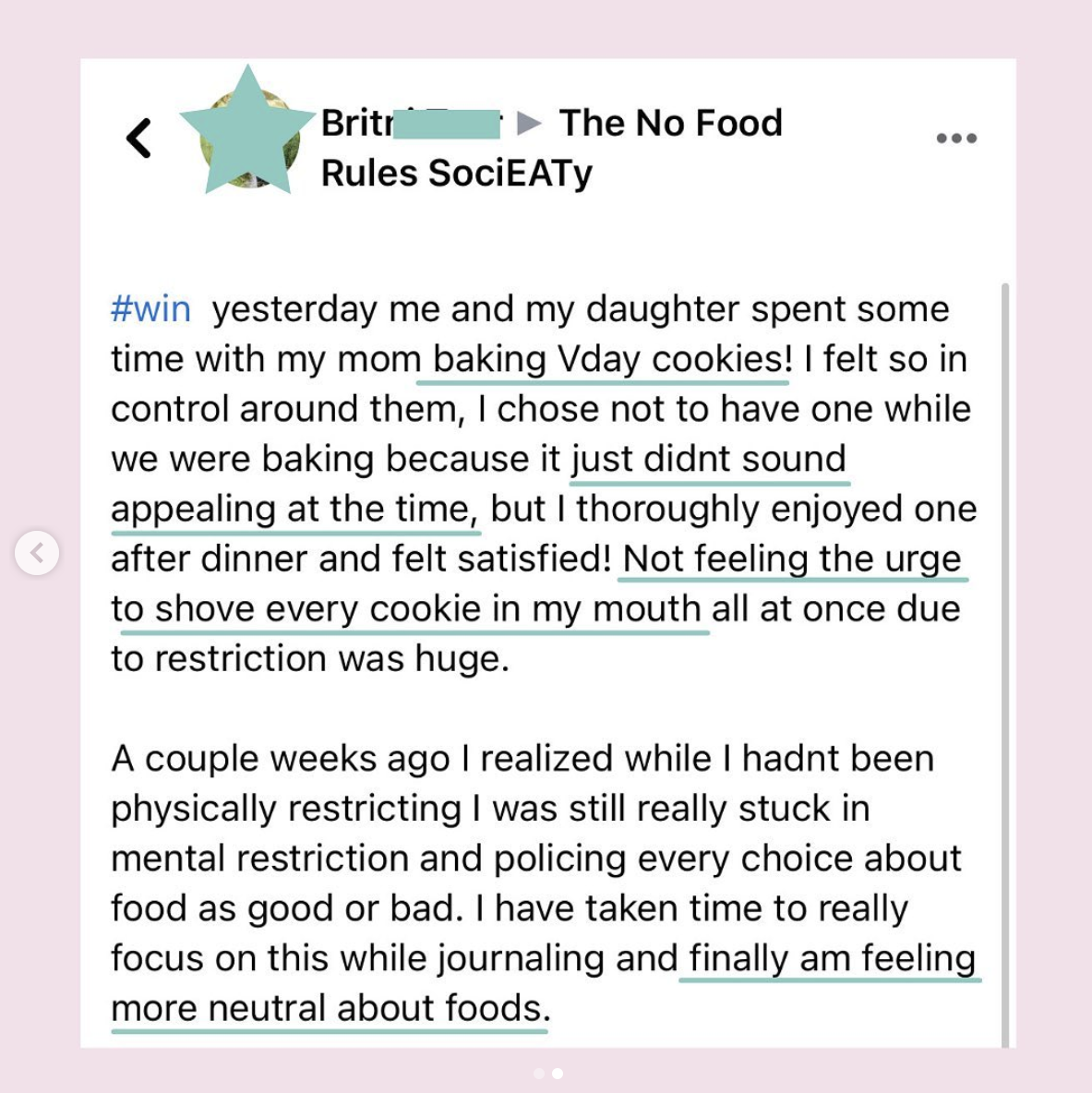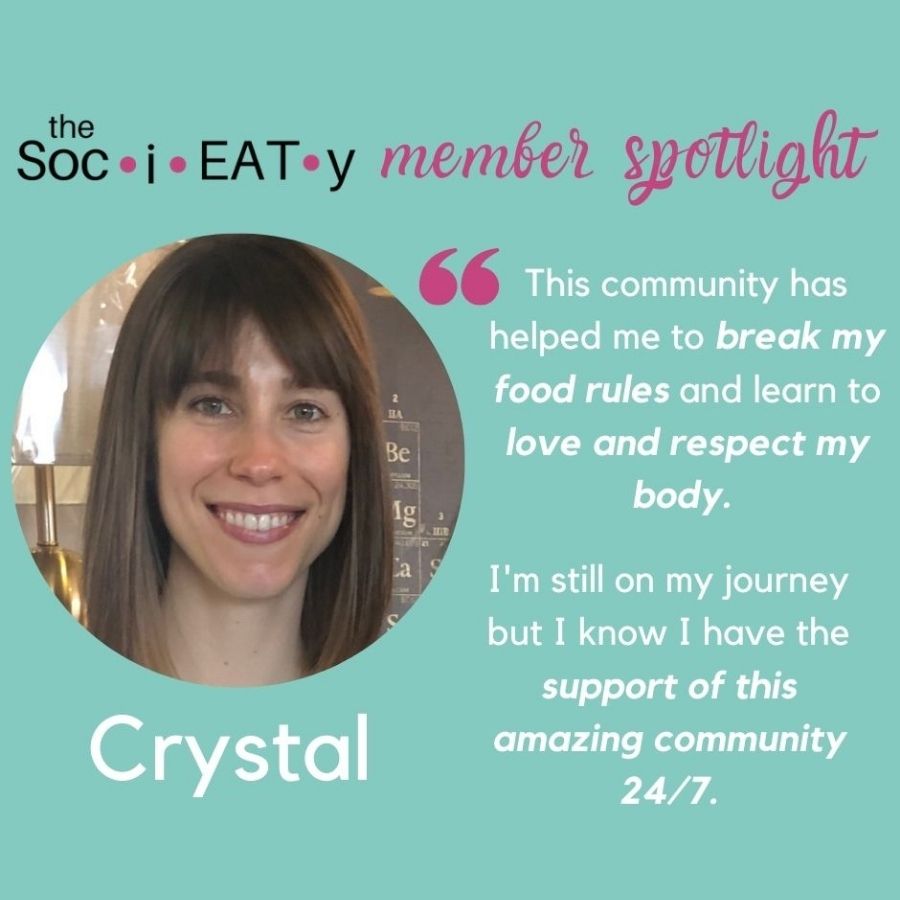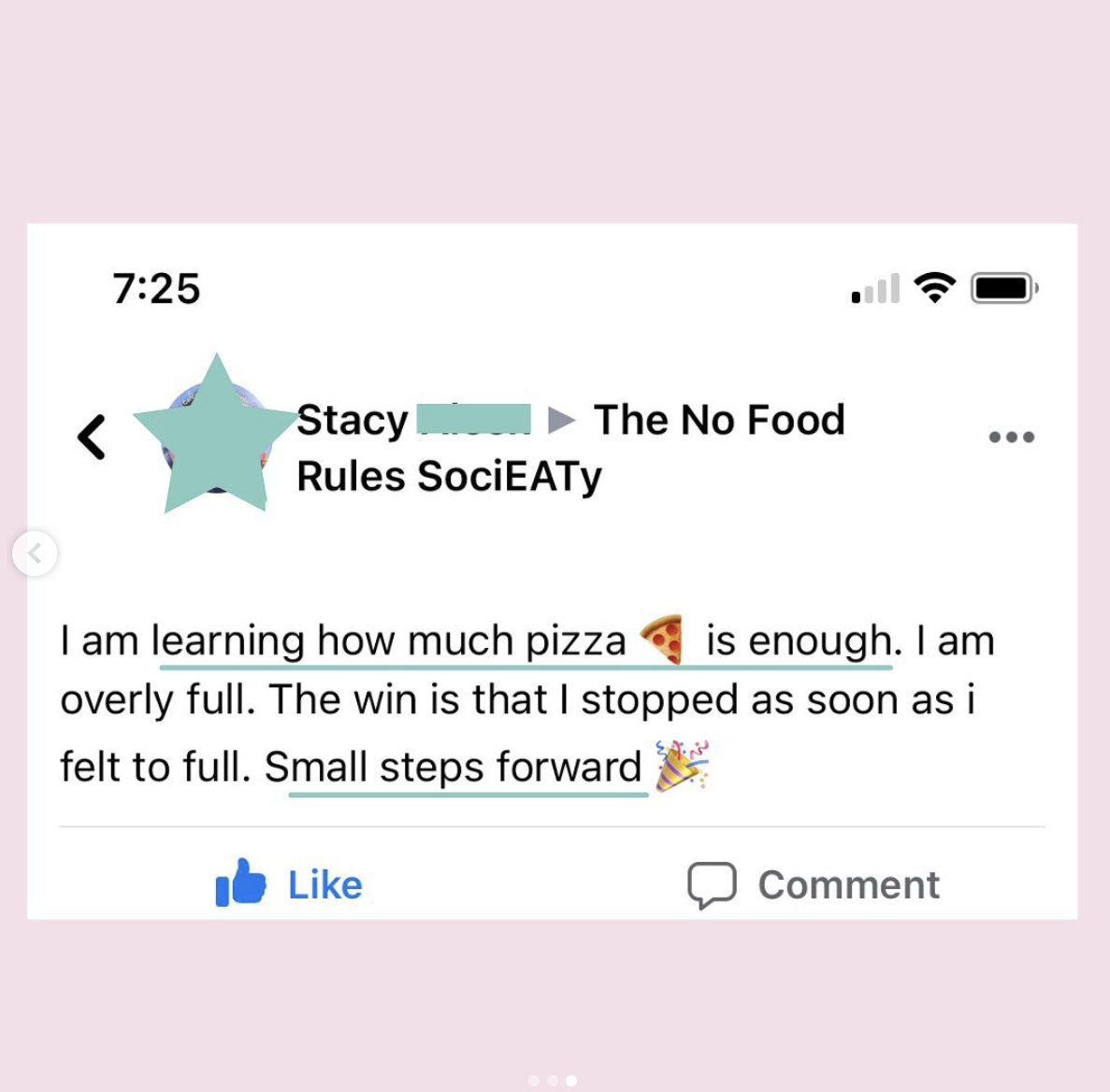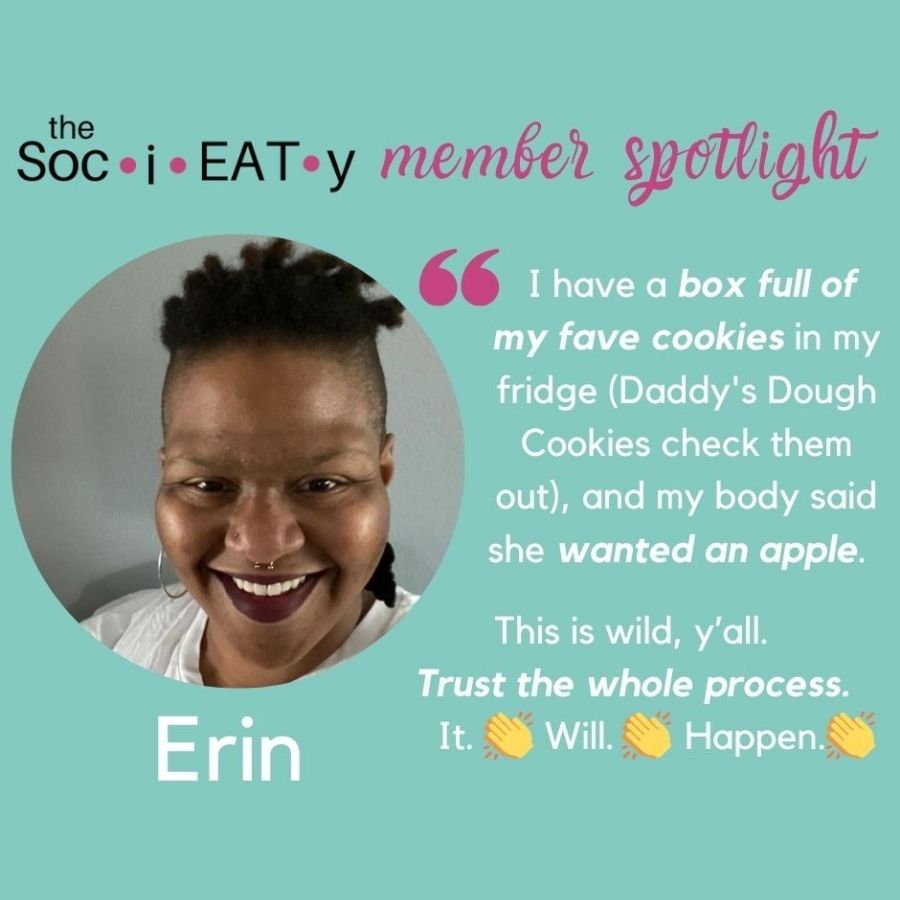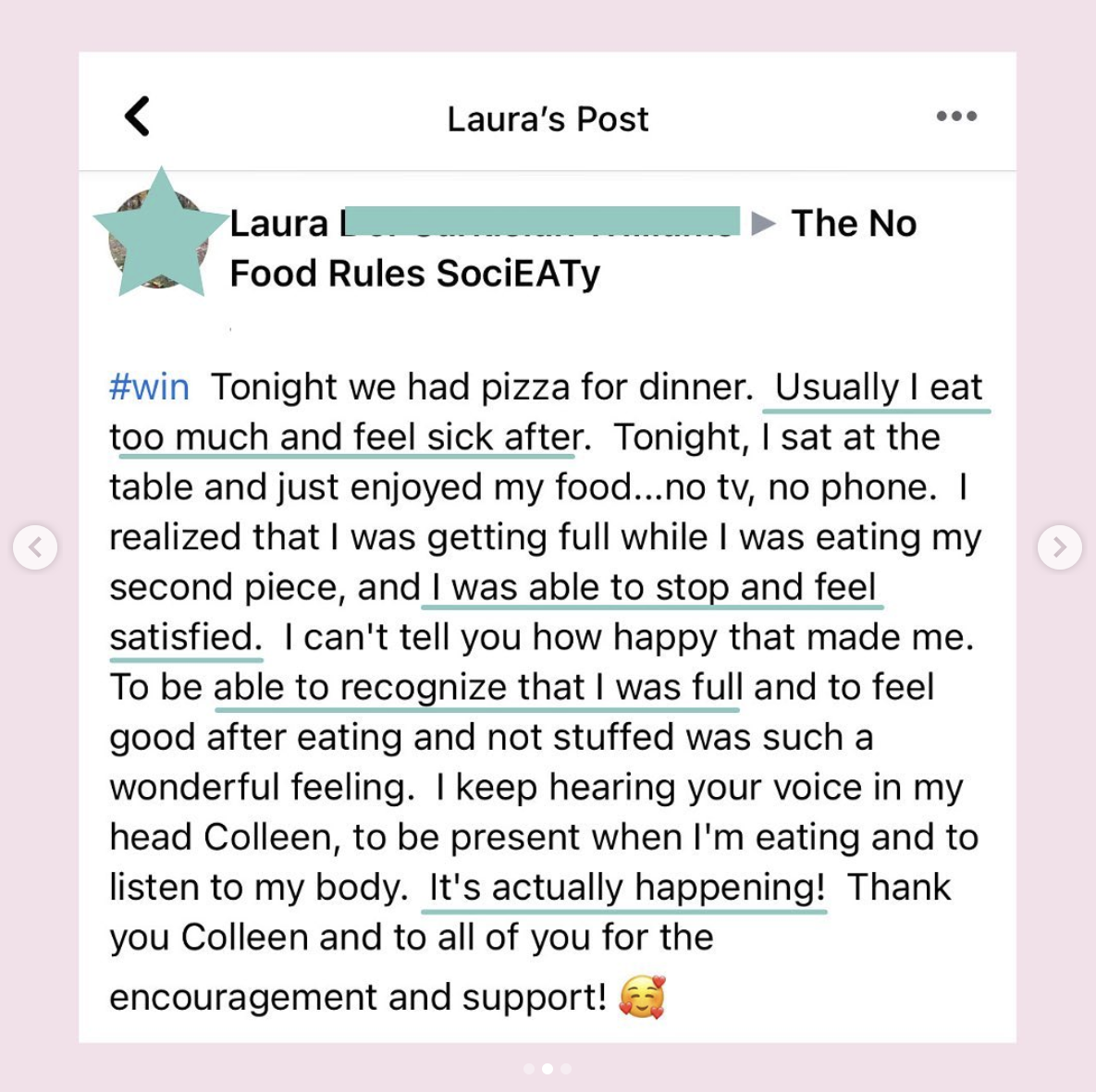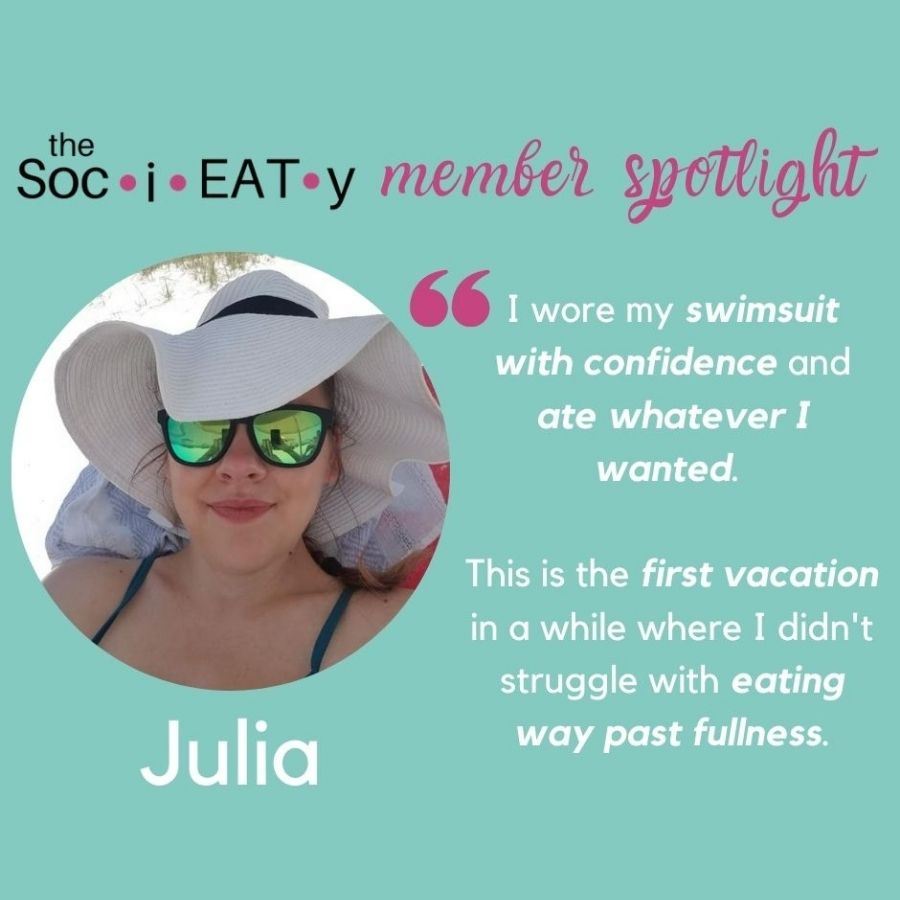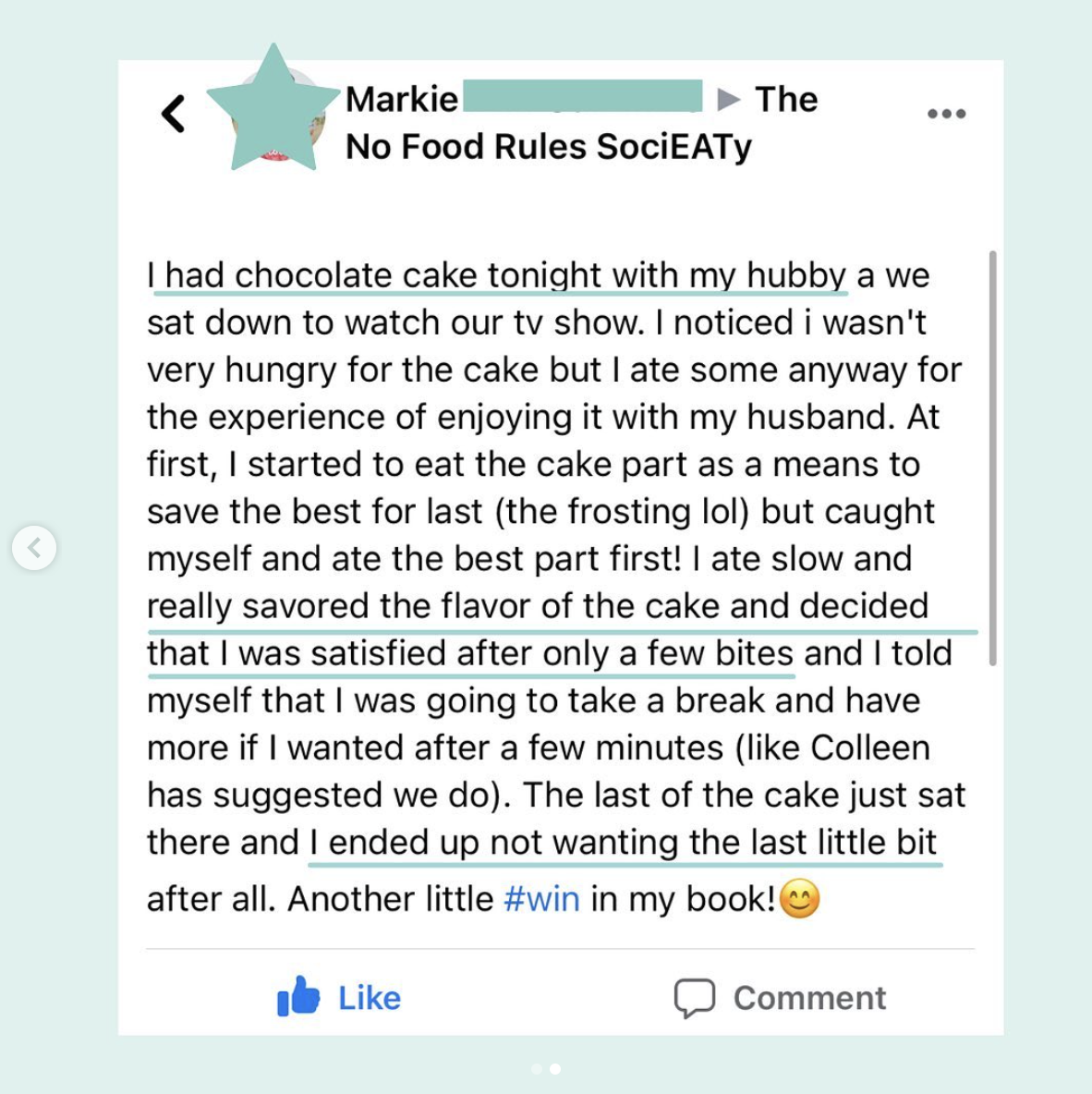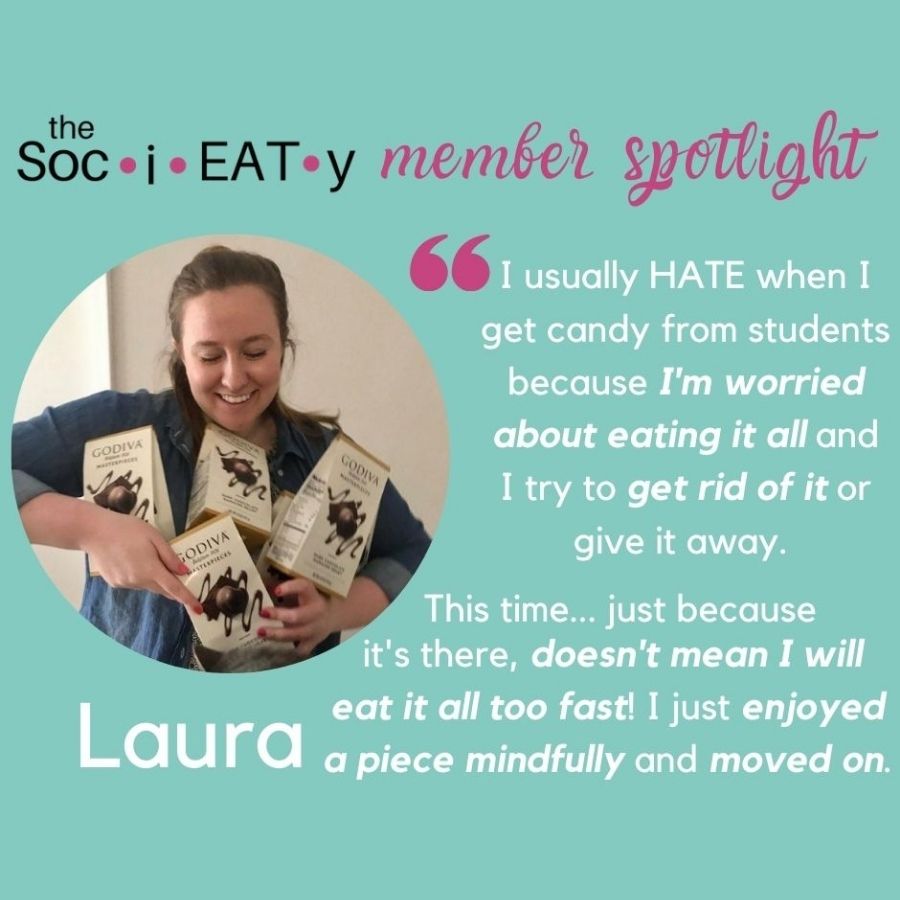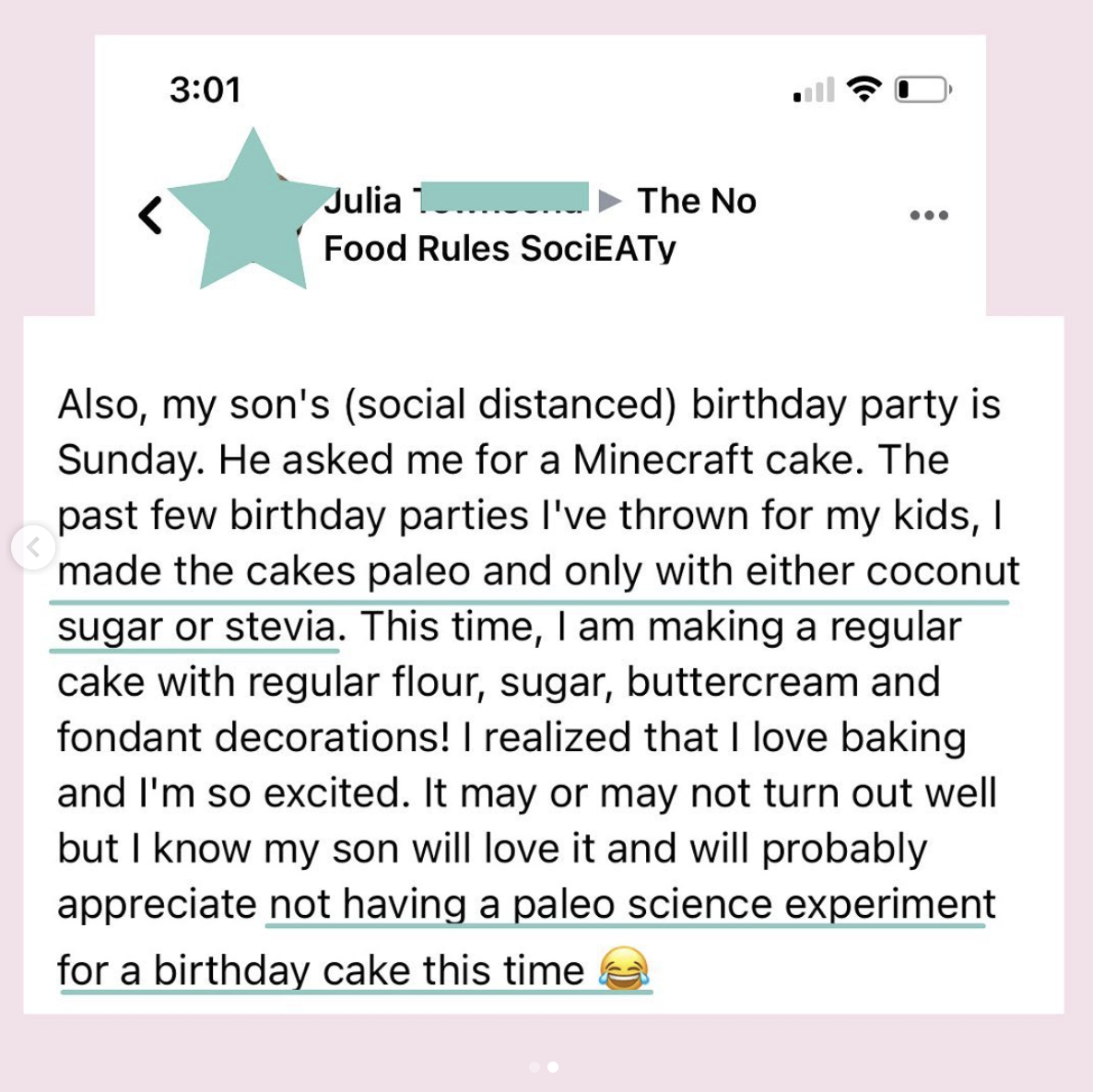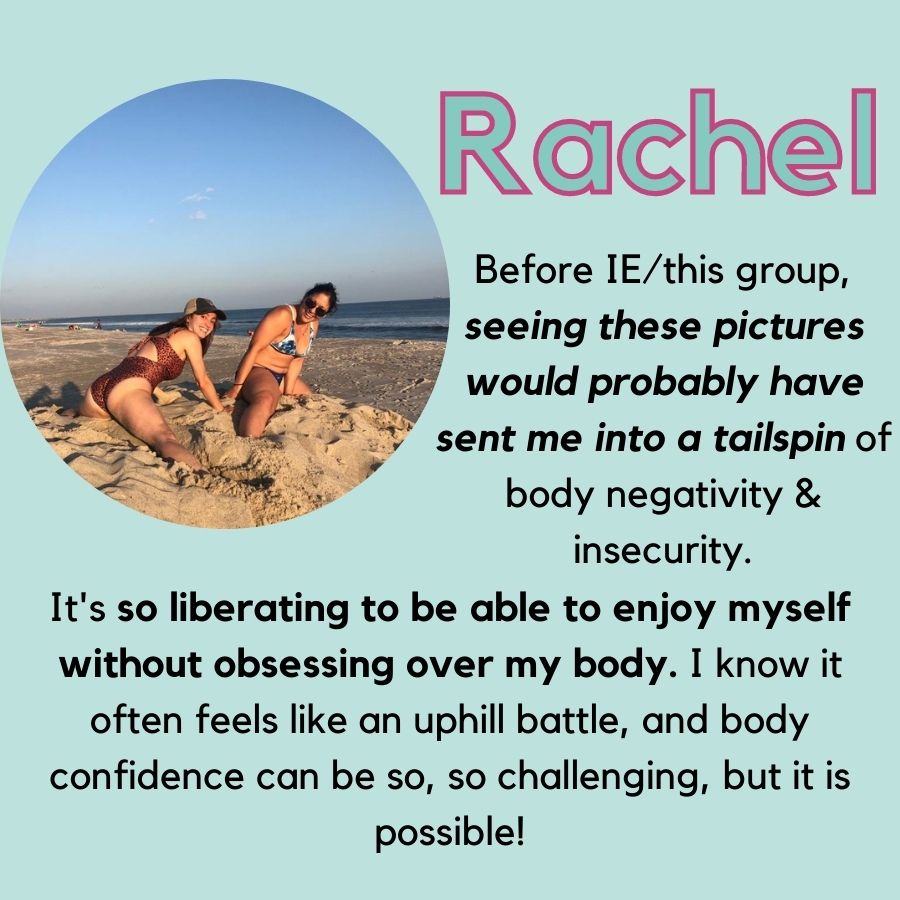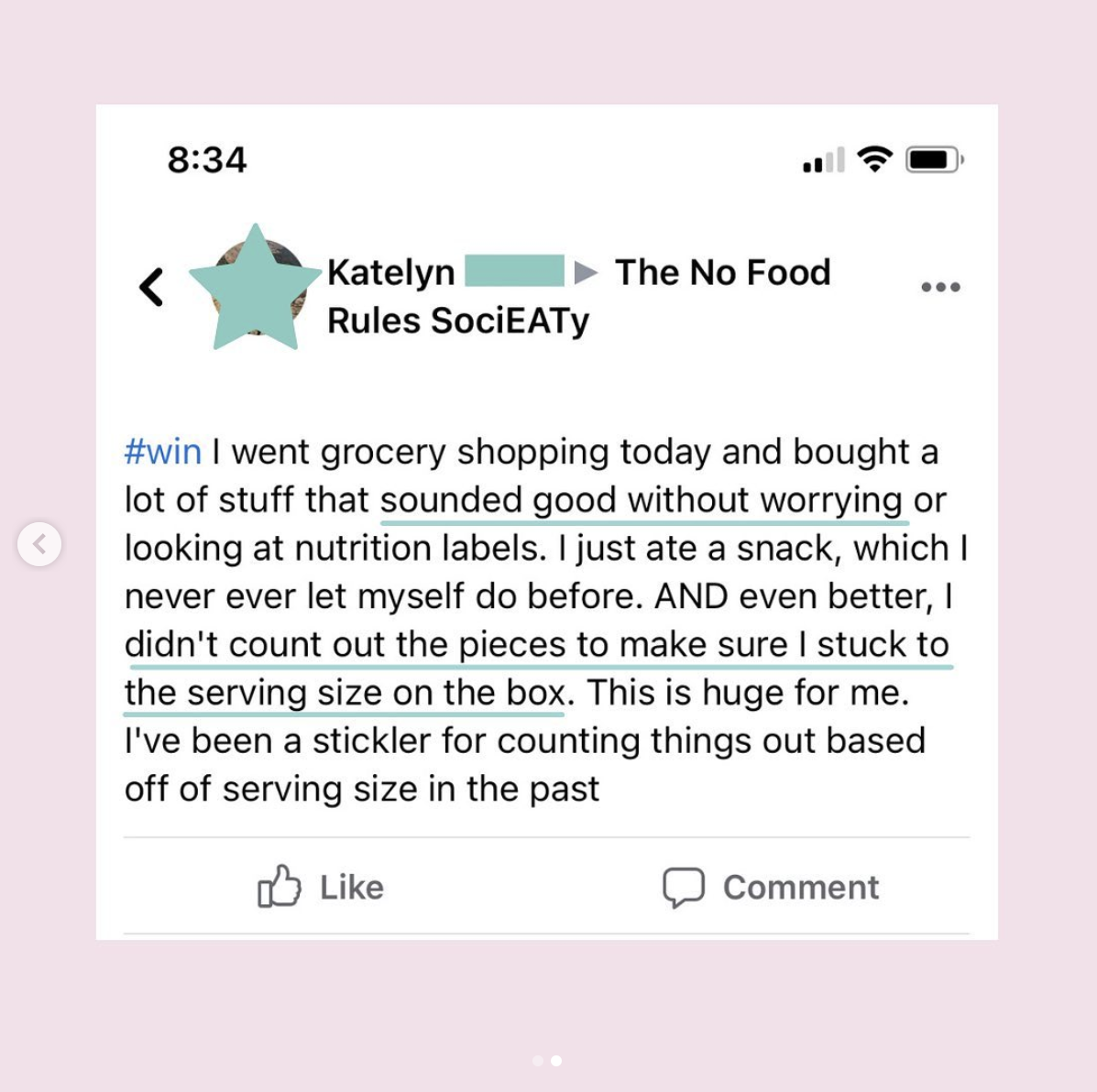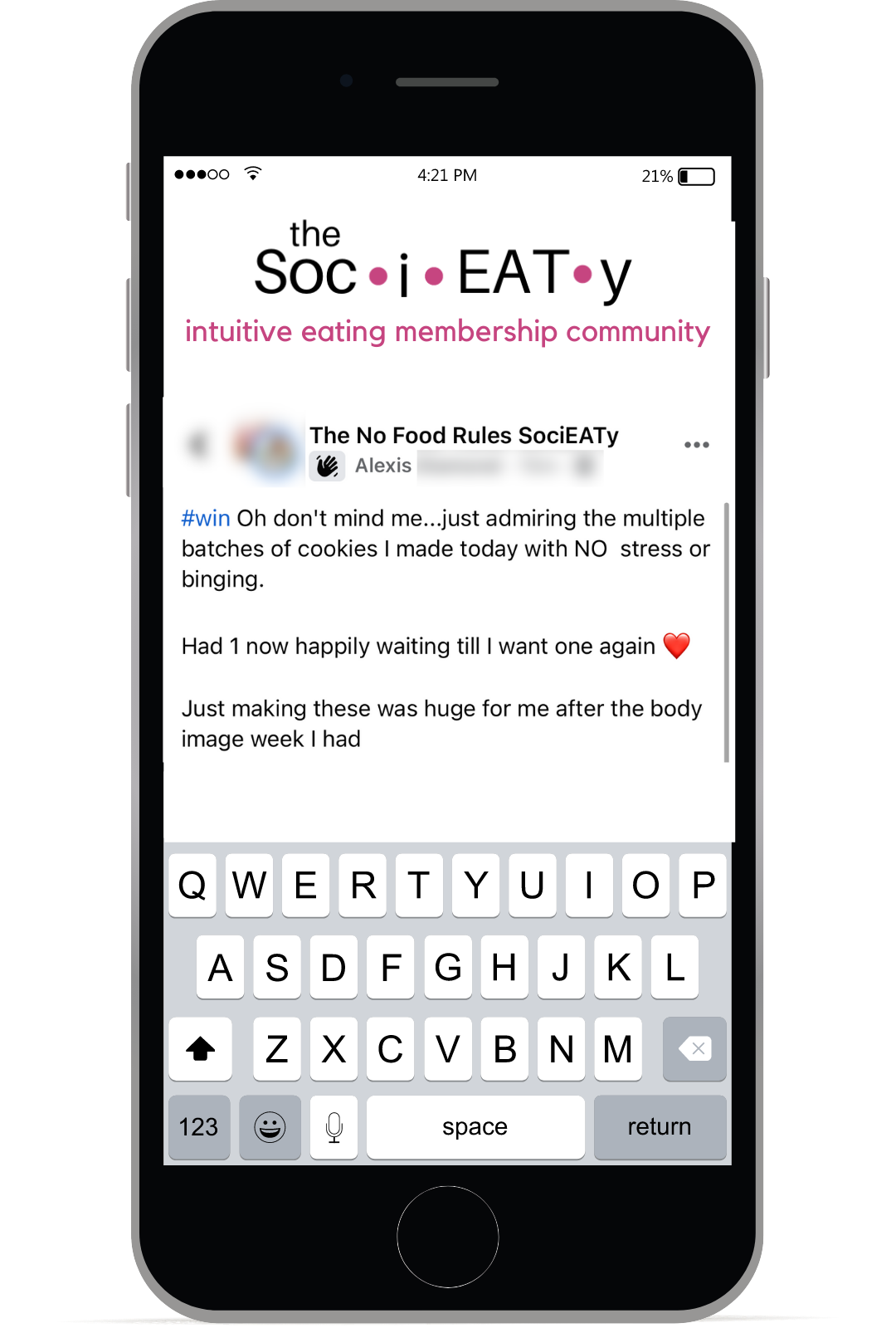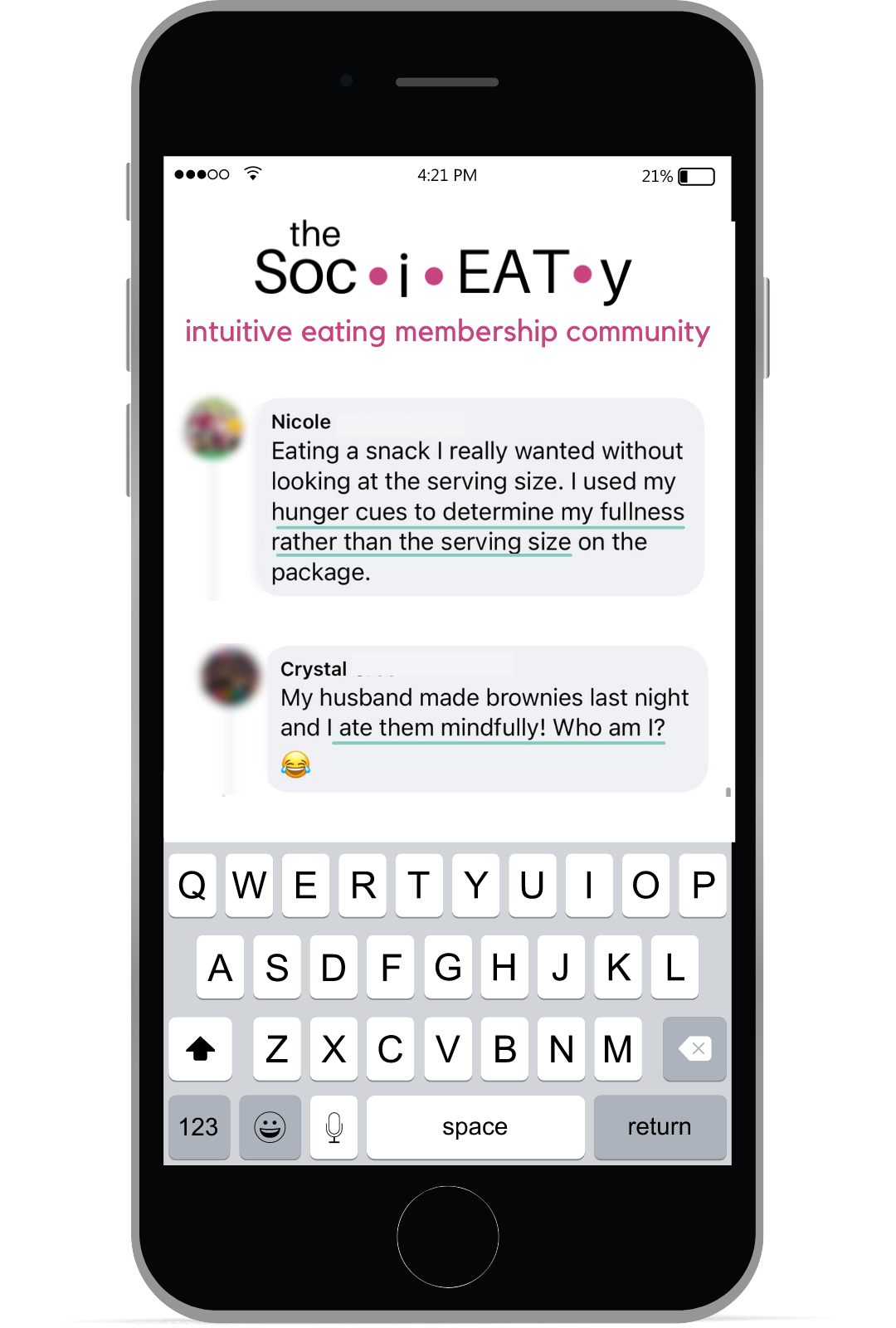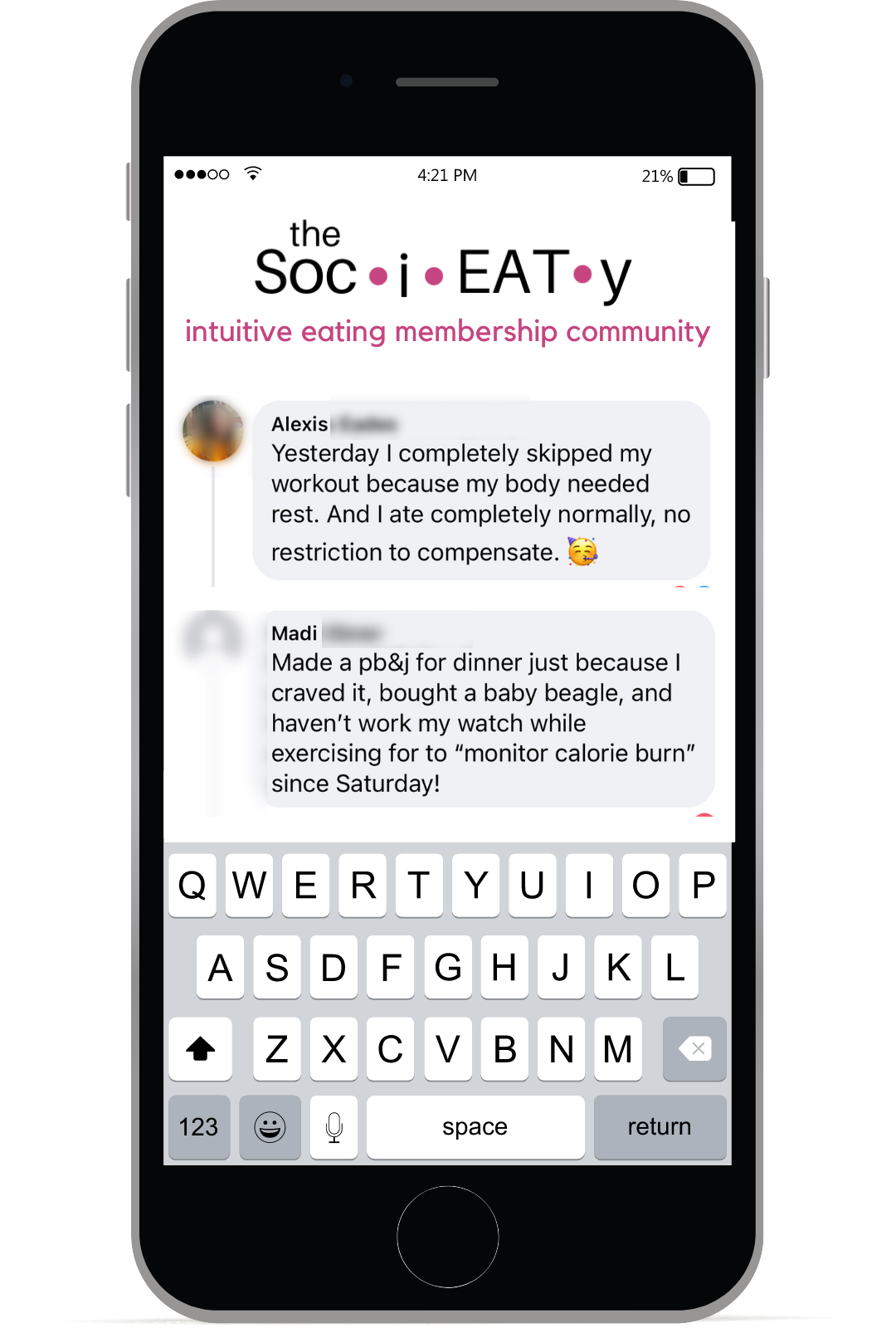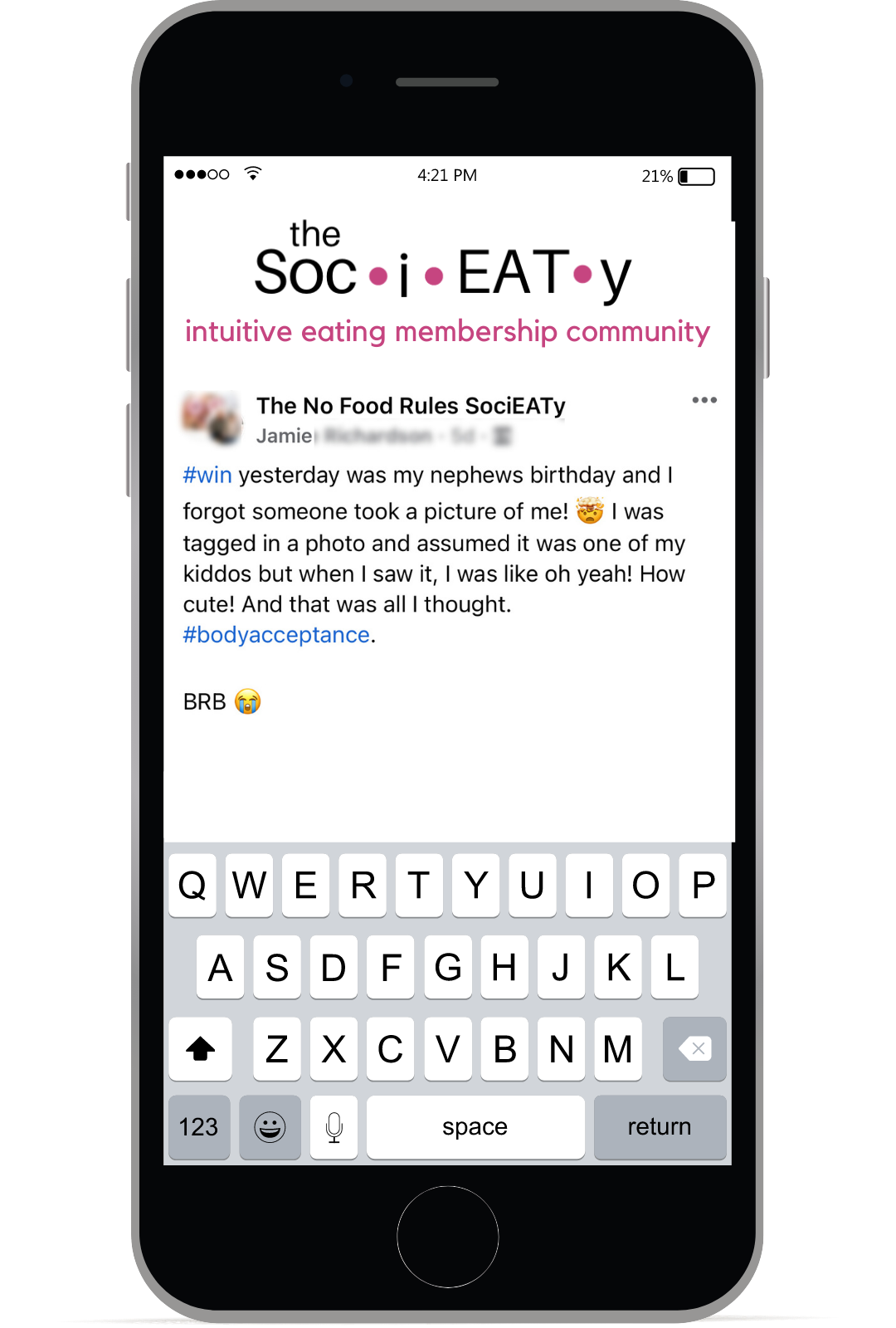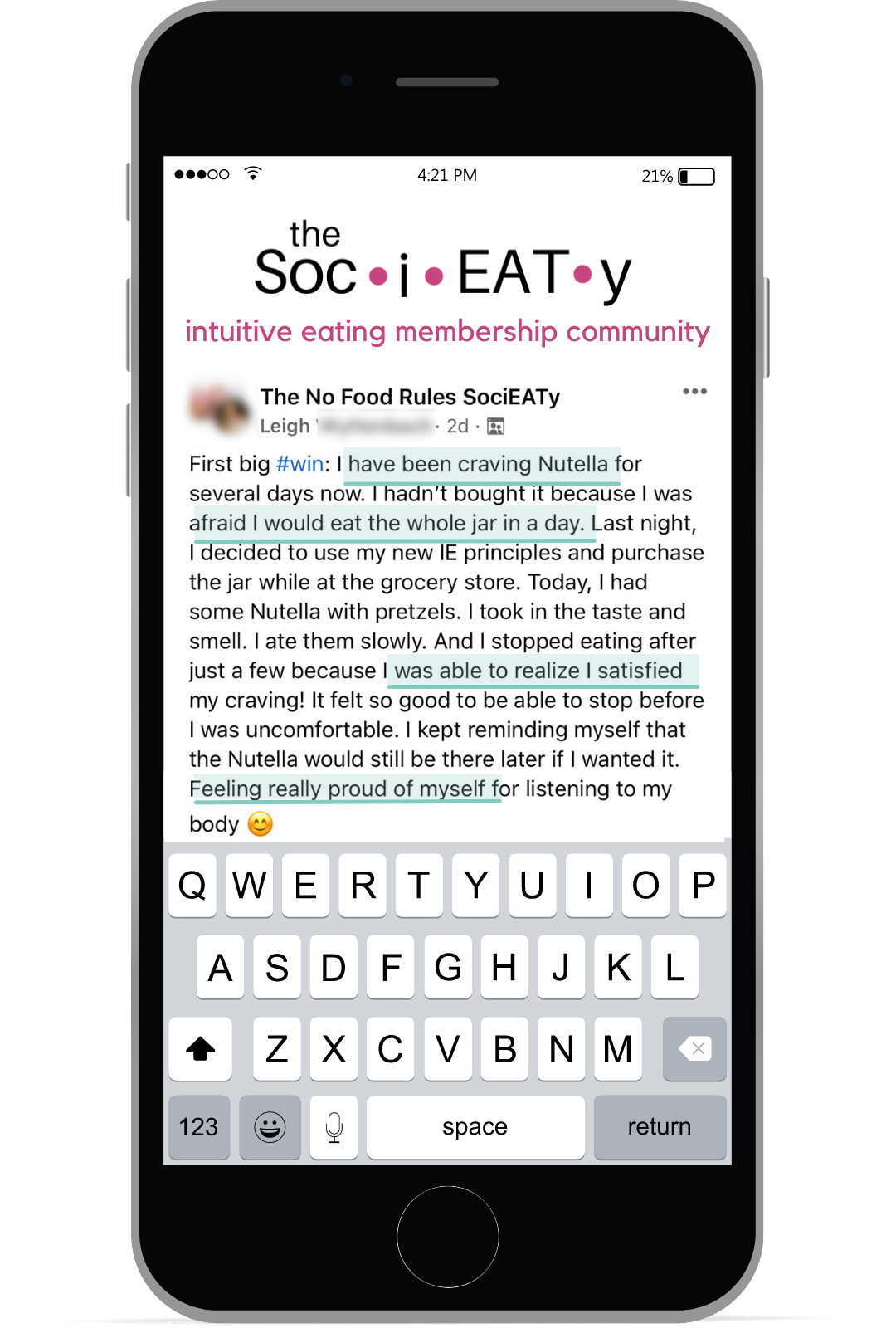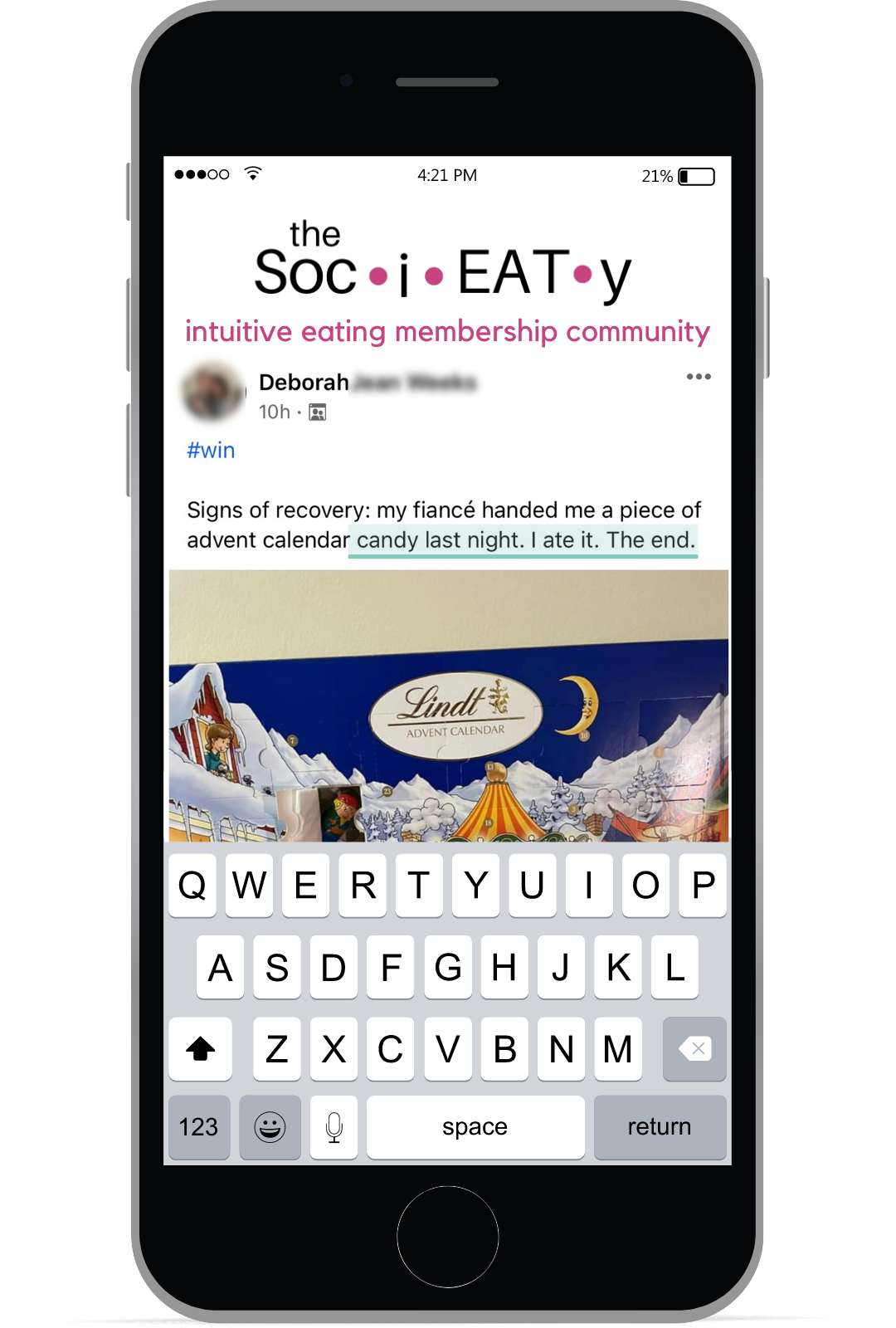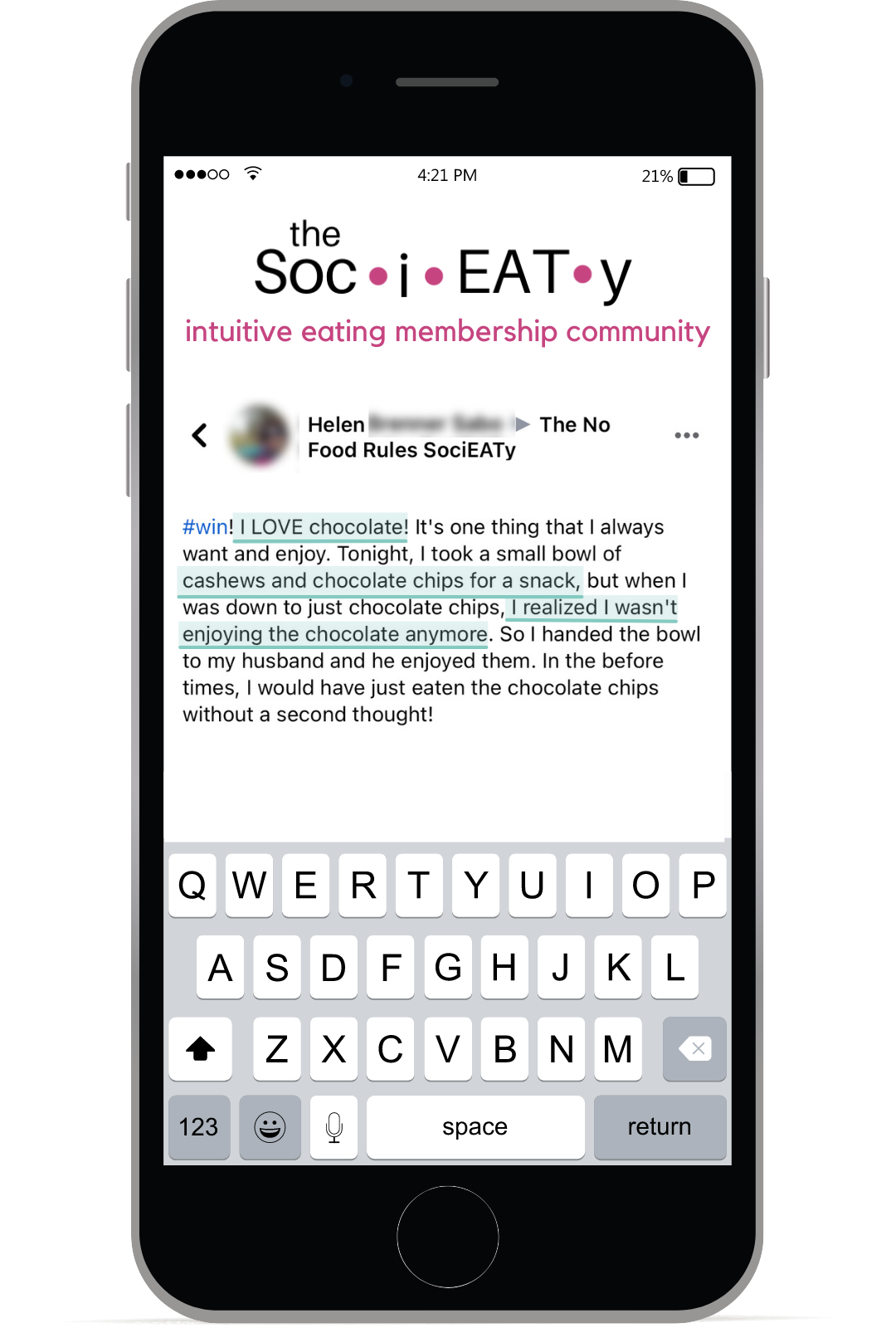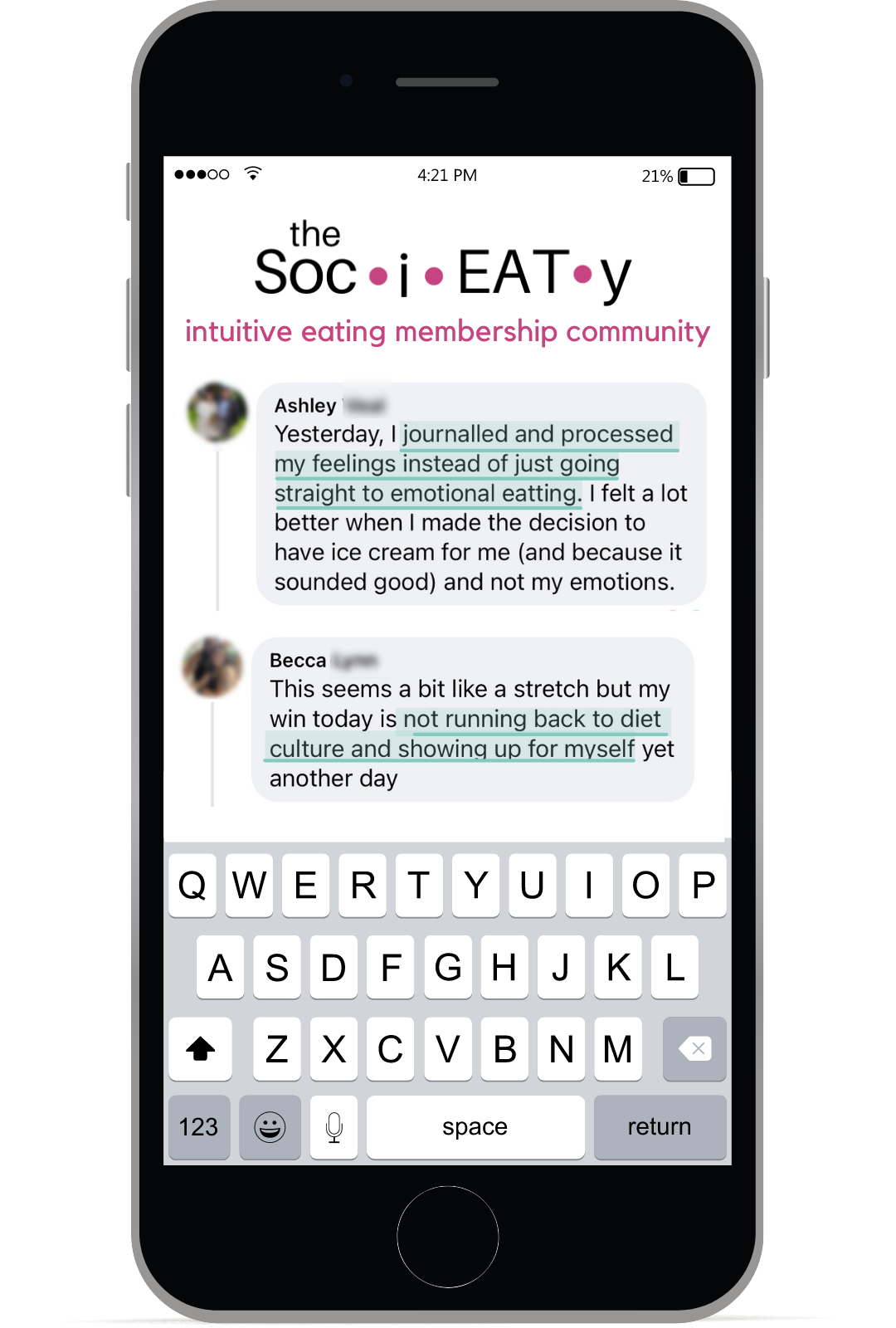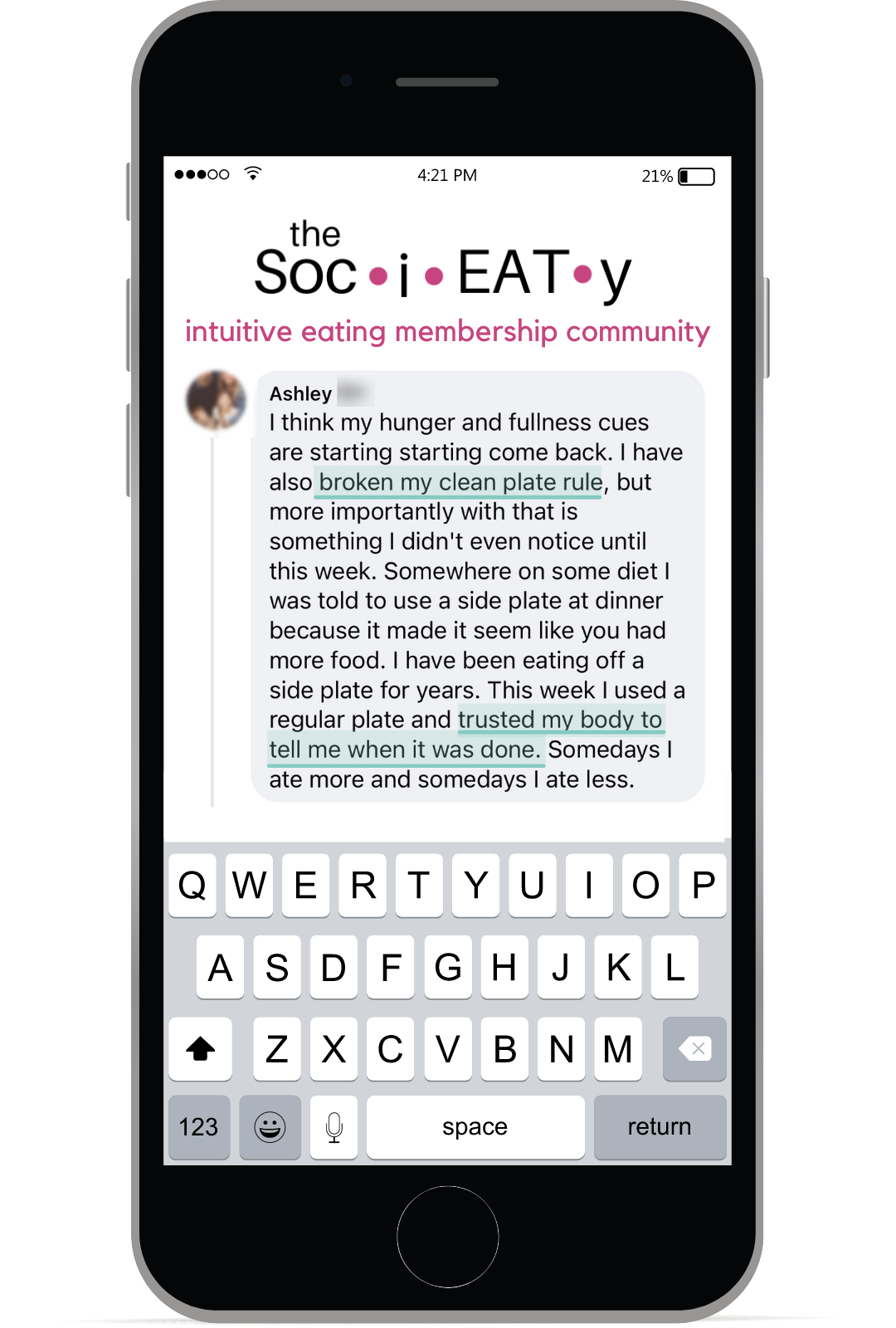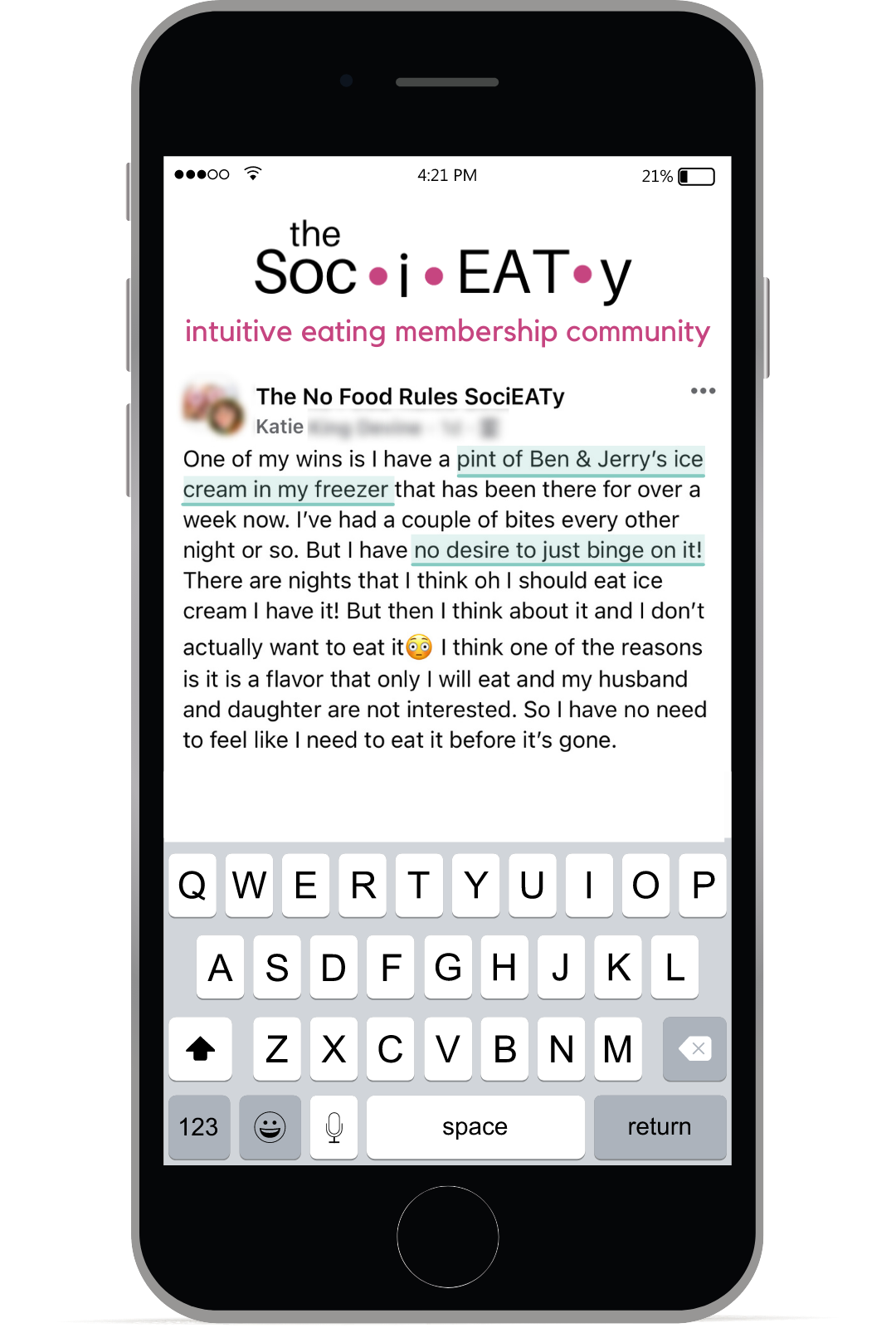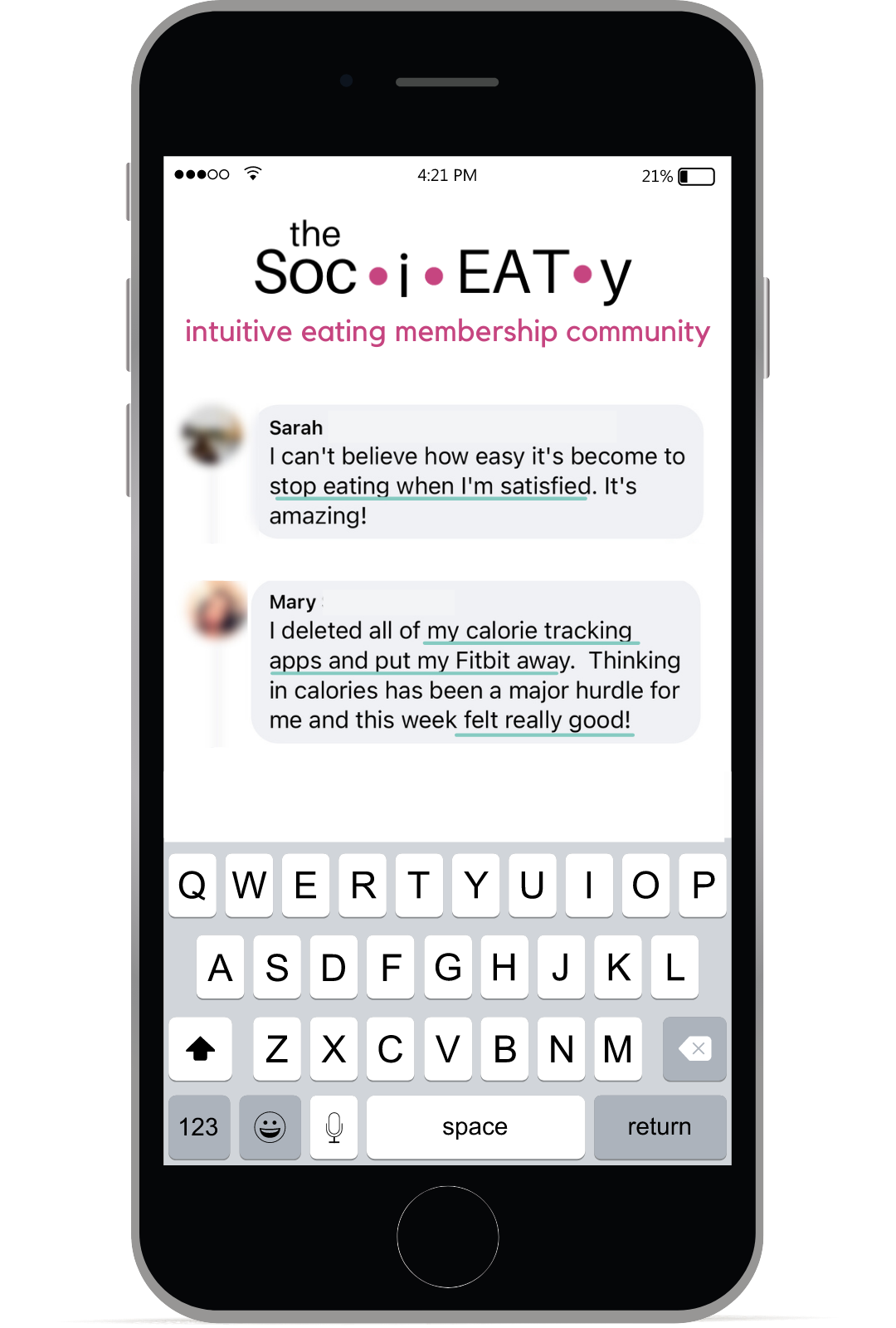 Get access to over $1,650 worth of materials and support
each month to guide your intuitive eating journey!
JOIN MONTHLY
billed monthly
Free 3 day trial!

Cancel at any time with no cancellation fees

Full, instant access to all instructional videos & workbooks

8 live calls calls every month

Access to our carefully curated recipe index + meal planning template

Ongoing library of health & wellness workshops

Admission to our private community for additional support & guidance after initiation
JOIN YEARLY
$297 billed annually
Free 3 day trial!

All monthly member benefits

2 months totally free!
Those who want to

become an intuitive eater

Those who want to

stop binge eating

Those who want to

end food restriction

Those who want to have a

healthy relationship with exercise

Those who looking to live your

happiest & healthiest life
Those who are looking for a

fad diet or "quick fix"

Those who have an

active eating disorder and need 1:1 attention

Those who unwilling to give up the pursuit of

intentional weight loss and dieting

Those who not willing to make mistakes and

learn from them

Those who won't give up

calorie/macro/point counting
Frequently Asked Questions
I feel like I've tried intuitive eating.. Will this work?
No food rules is an ENTIRELY different approach to intuitive eating than what you see on social media. I don't just tell you to eat a cupcake and move on. Nope. 🙅‍♀️Trust me, I did that and ended up just eating an entire box, going to bed, and doing the same thing the next day. I wasn't 'connecting the dots' or learning anything! 😬
With my specific framework you learn how to connect those dots like it's a freakin' game of connect four. You re-wire your brain🧠, break food rules one by one (THIS IS SO KEY TO NOT JUST BINGE EATING!!!!!), and improve body image❤️. If you leave even just one of these out, you're right. Probs won't work. 🤷‍♀️Which why you learn how to do this in the SociEATy!
If I have no food rules, won't I just gain a ton of weight!?!?
We're weight neutral in The SociEATy. When you listen to your body your weight will fall where it feels best- mentally and physically (i.e. your set point weight!). Yes, if you come from a background of heavy restriction you may need to gain weight in order for your body to function optimally. But, if you come from the restrict-binge cycle and are continuously experiencing binge eating, weight loss may happen.
For some? Their weight is simply maintained. Our bodies are DNA programmed to be a weight that they function optimally at. Yes, they don't want to be smaller but they also don't want to be BIGGER! Your body WON'T continue to gain weight past where it wants to be IF YOU ARE LISTENING.
That last piece is key… remember the "social media way" of intuitive eating? Yeah… that's where the problems come in… you eat the foods without truly listening and reflecting!
What about cancelations and refunds?
You can cancel your membership at any time! There are no refunds but there is a free 3 day trial!
Can I join if I don't live in the US?
Absolutely! We have SociEATy members from all around the world! If you can't make a group coaching call live it will be recorded. You won't miss out!
Do I need to have a Facebook?
The exclusive members only community is housed in a Facebook group. I highly recommend creating a Facebook, even if you just use it for this! However if you wish to not be on Facebook you'll still have access to all of the stage materials and coaching calls (those are done via Zoom!).
What if my question isn't listed here?